Porsche is a premium automobile brand known for its high quality, elegant design and powerful engines. Porsche cars combine luxury and sportiness to provide an unrivaled driving experience. They represent a symbiosis of innovative technology and the brand's rich heritage, creating inimitable style and unique dynamics. Owning a Porsche car is an exceptional experience that emphasizes the personality and status of its owner. Gifs with Porsche cars are collected in this selection.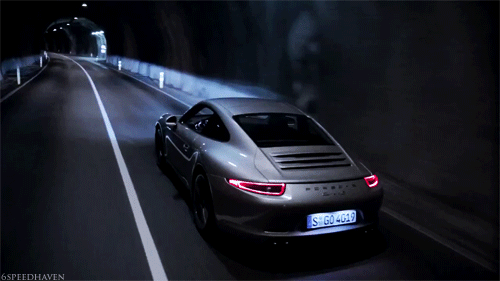 Porsche
red car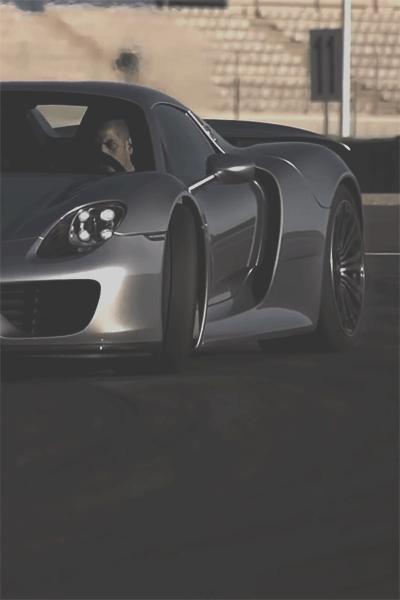 elegant design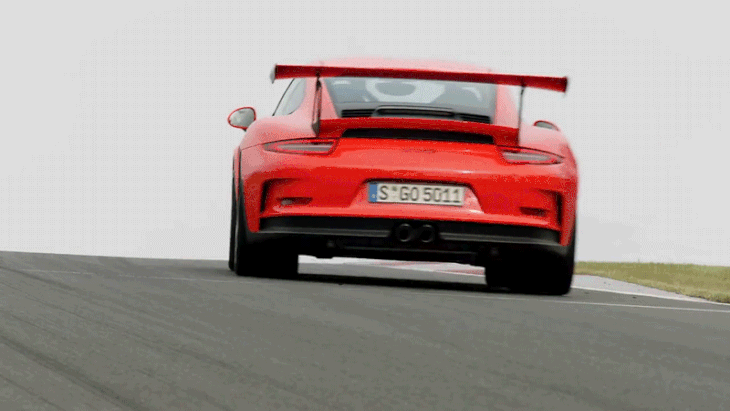 high-speed races
gray car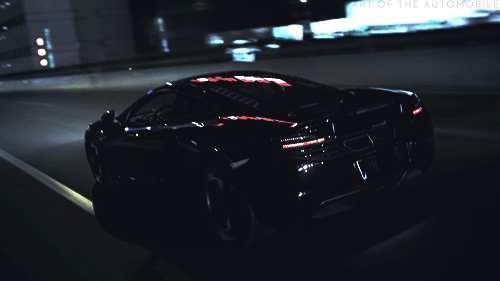 super Porsche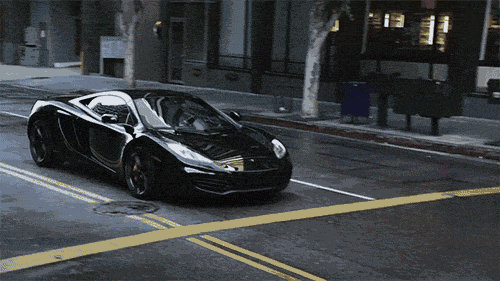 premium car brand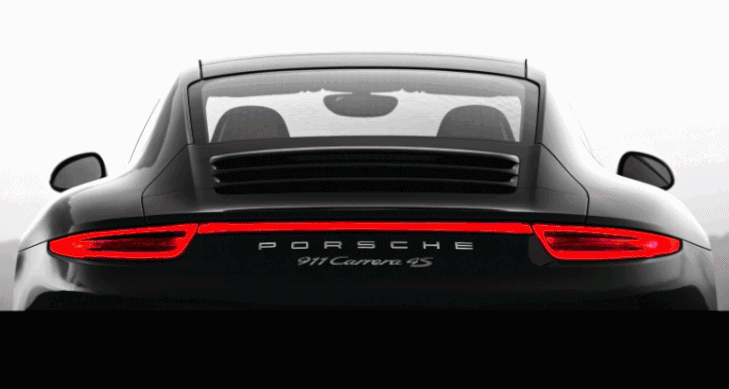 911 scheme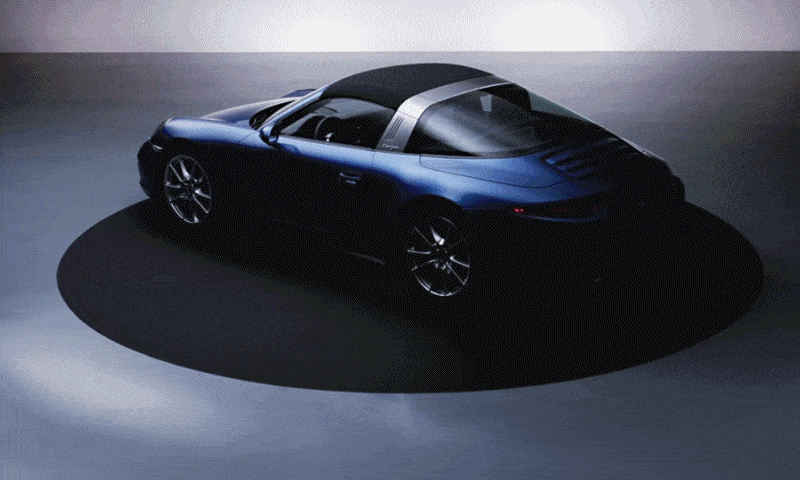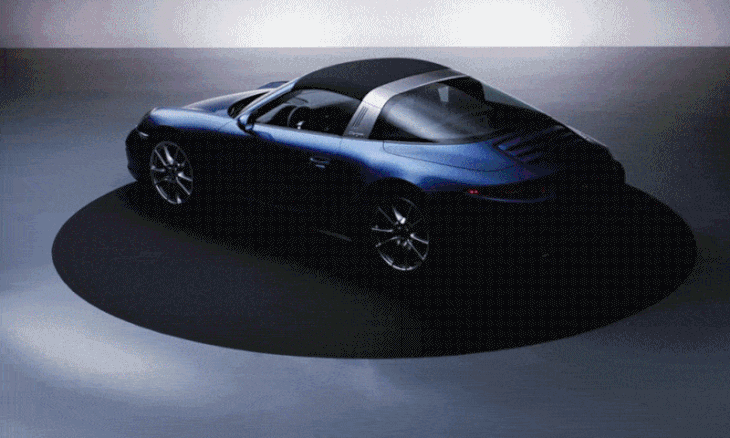 fashion and style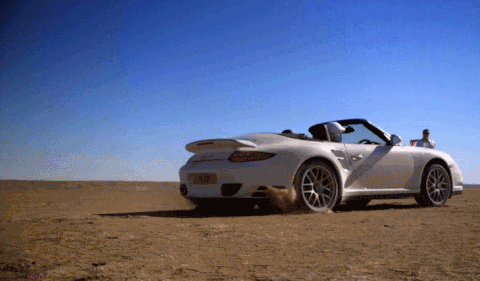 engine fire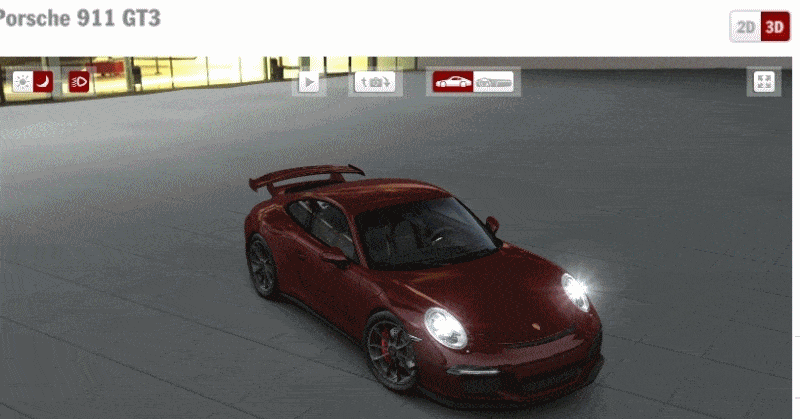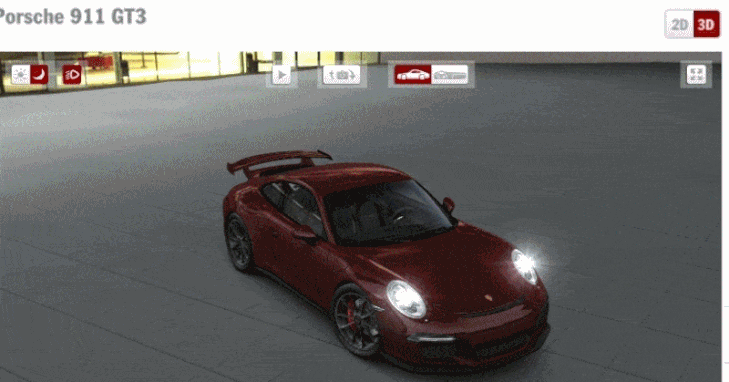 beautiful headlights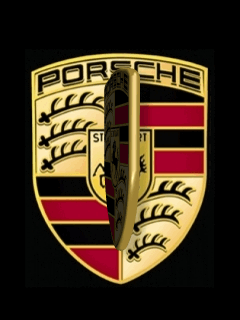 Porsche logo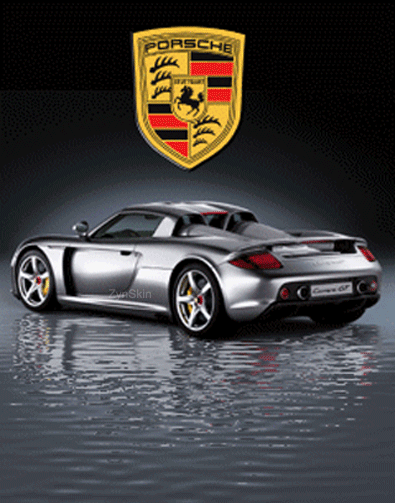 it's raining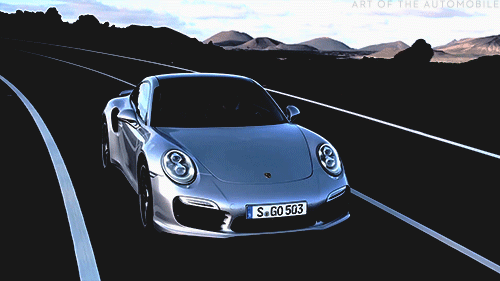 on the highway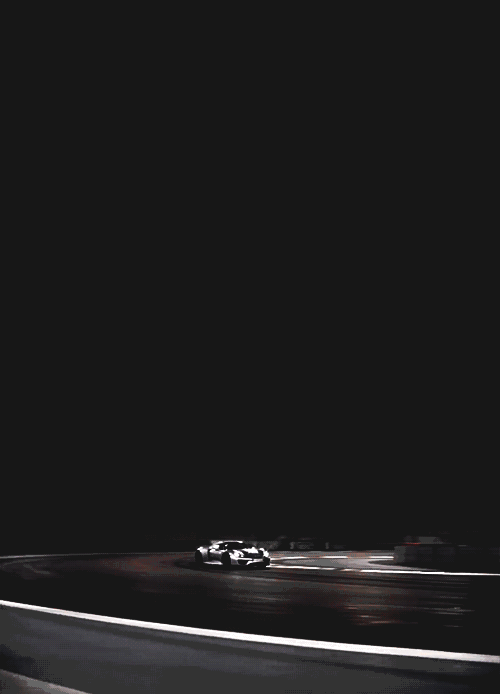 machine speed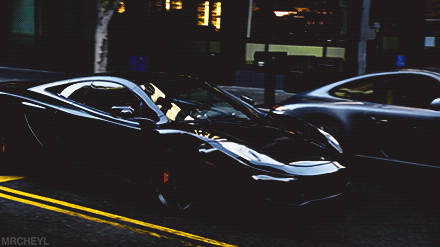 parks in the lot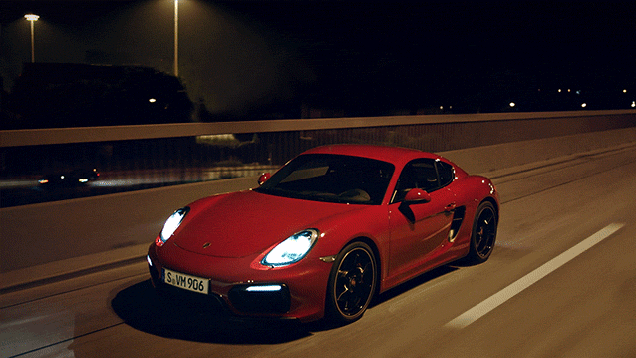 red car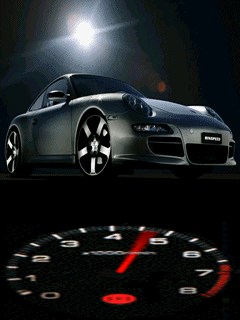 engine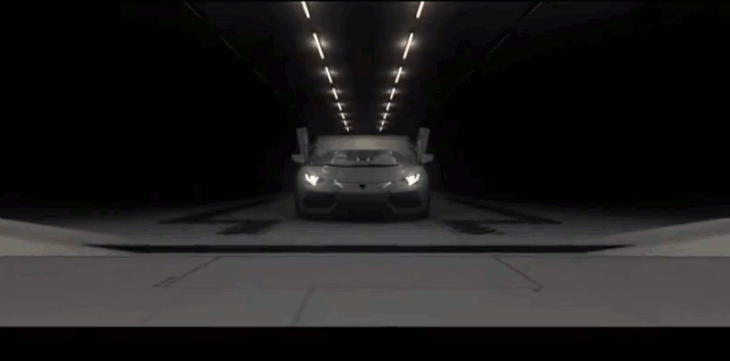 advertising a car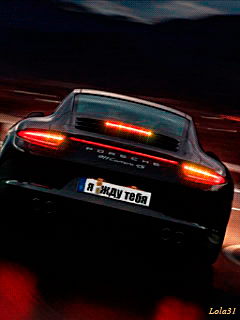 I'm waiting for you.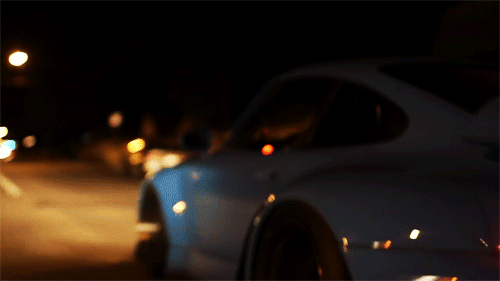 white power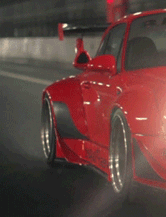 halfway through.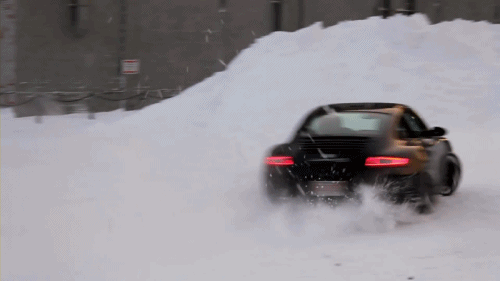 moves in the winter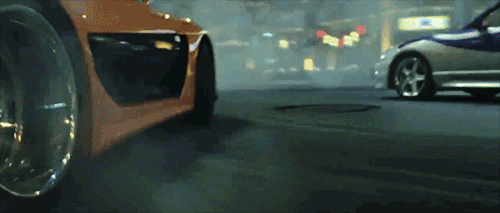 the race is on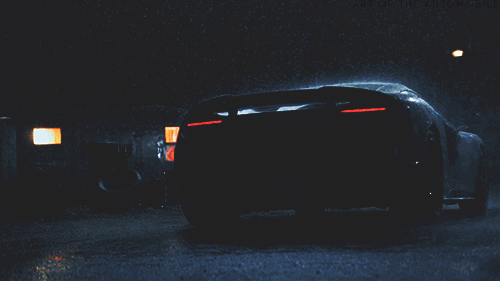 in the rain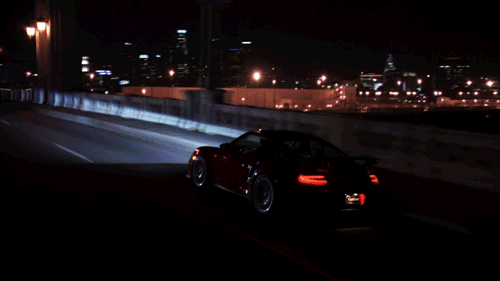 headlights on at night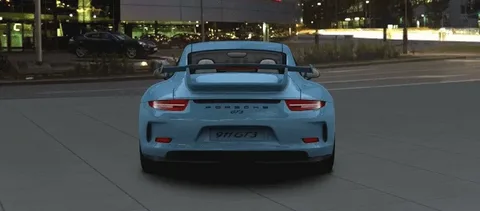 in the back of a Porsche.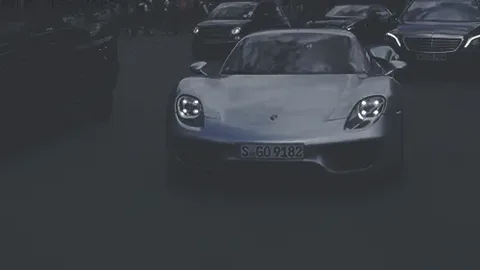 beautiful design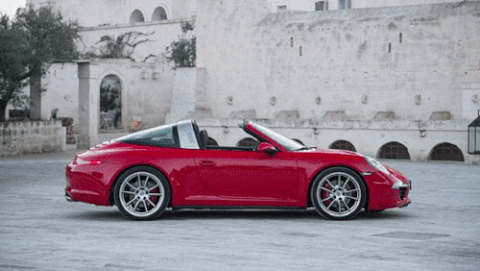 transformer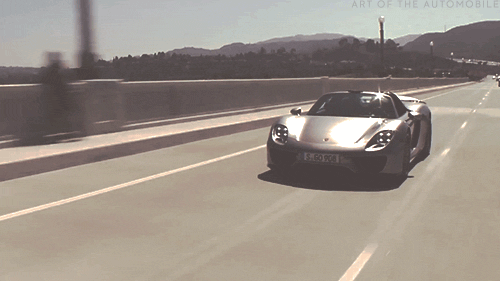 sports car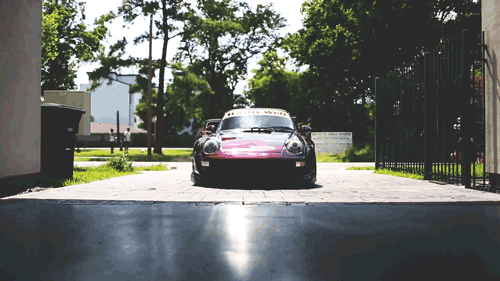 are in a music video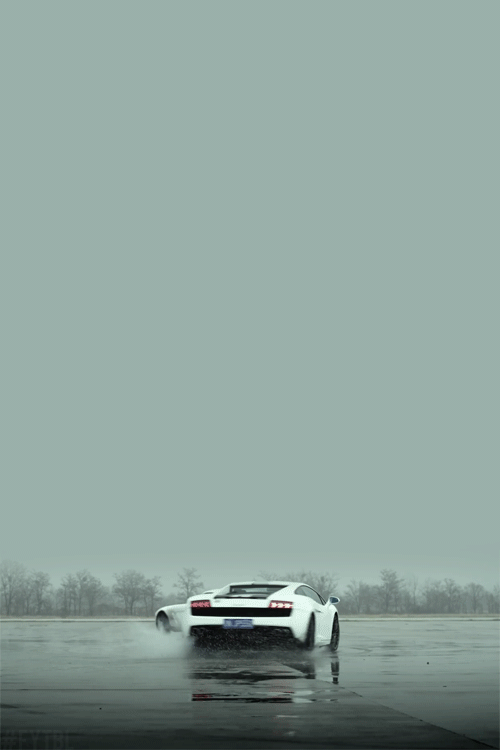 white cars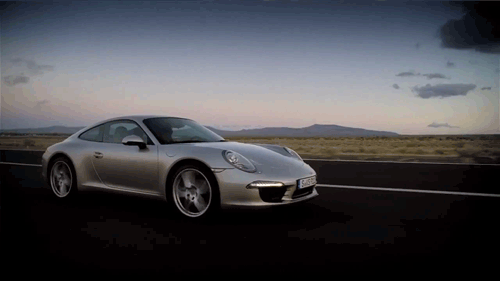 double gray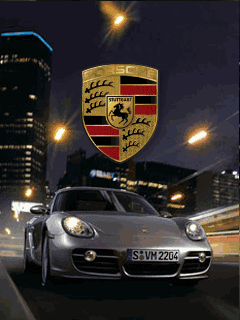 rich brand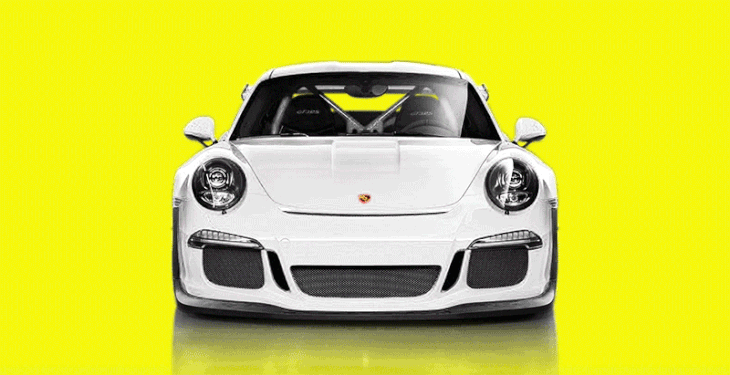 under the bright colors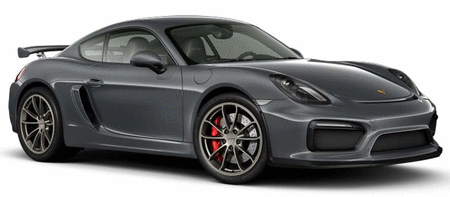 different types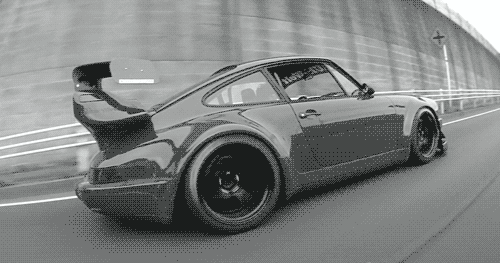 on the highway, he's gassing up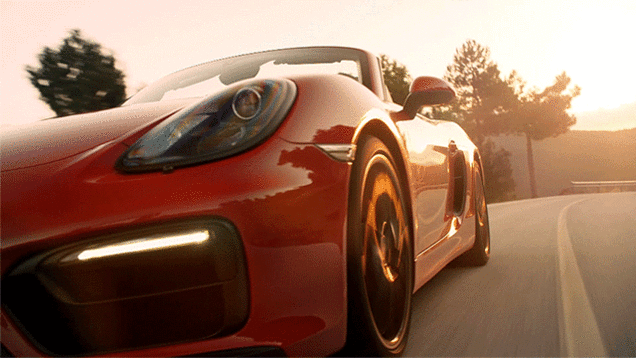 shows the wheels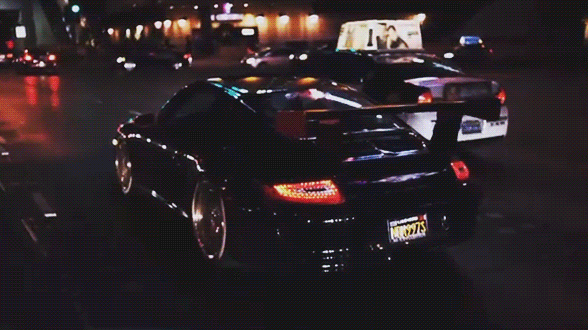 in the city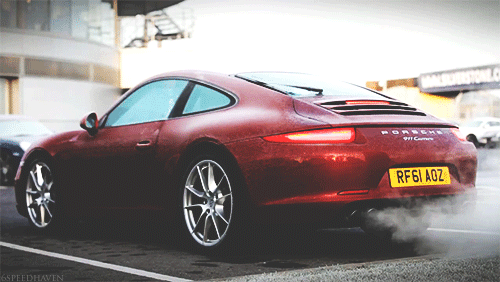 red Porsche
opens the hatch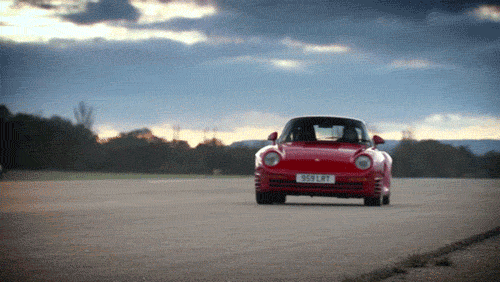 drives like a beast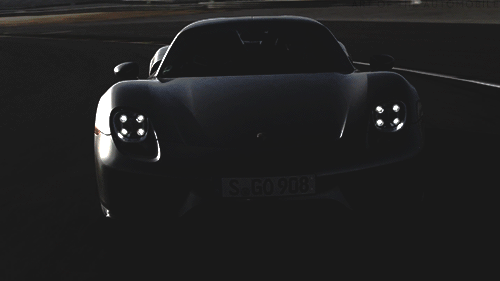 black car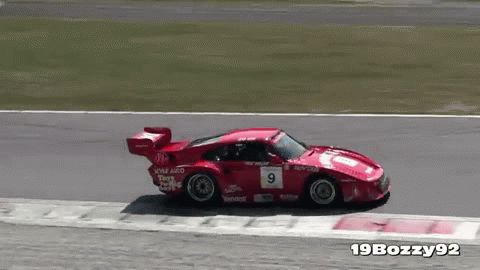 race number 9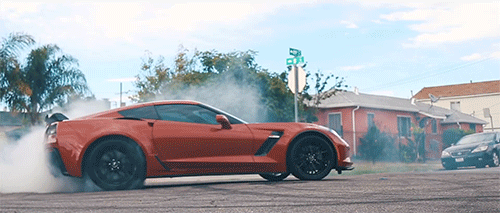 orange handsome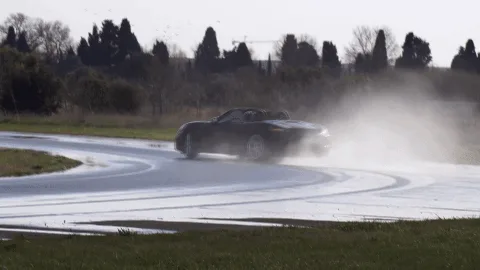 open hatch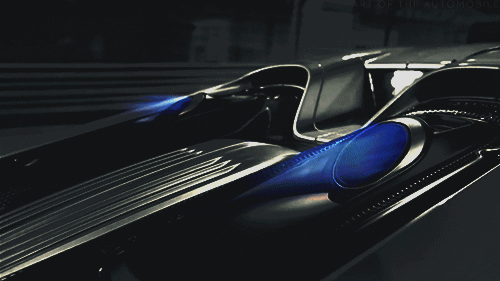 shows a rear overhead view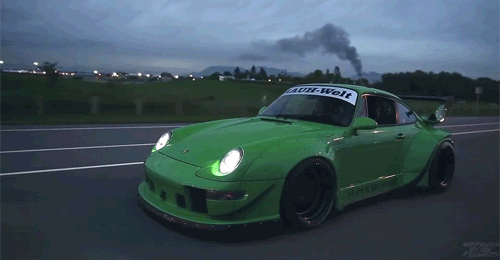 green car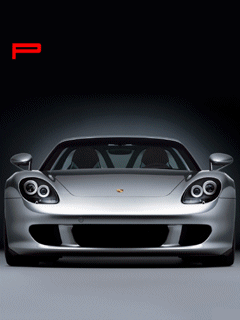 Porsche in English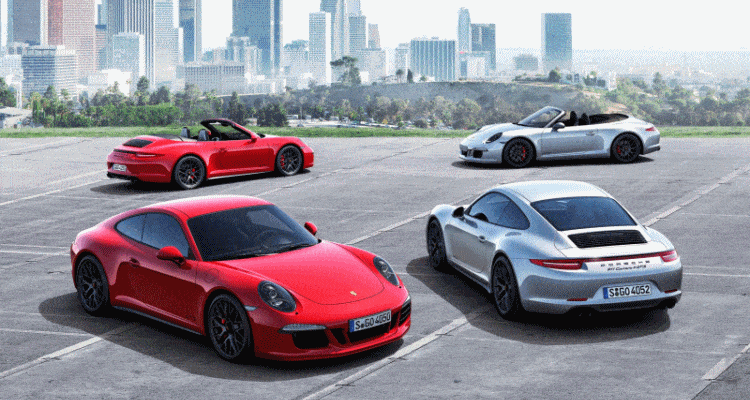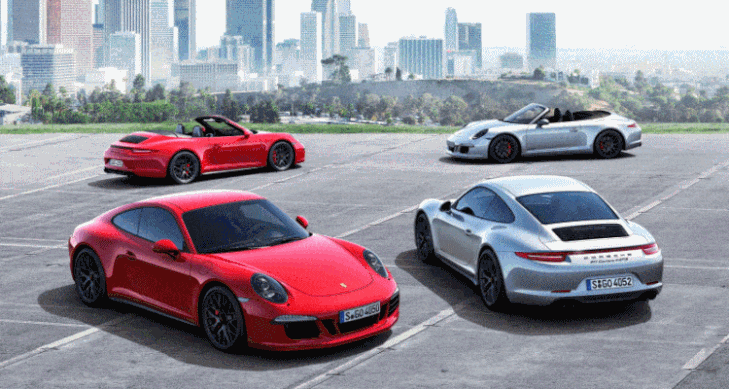 with license plates