A kiss is a wonderful way to express your feelings, not necessarily love feelings. In many cultures, kissing is a gesture of respect and reverence. The air kiss is a form of the classic kiss, but without direct contact. Most often it is used to give a sign of attention at a distance, when close contact is not possible. It even has its own holiday – August 9 is Air Kiss Day. This selection contains cute air kissing hyphonies.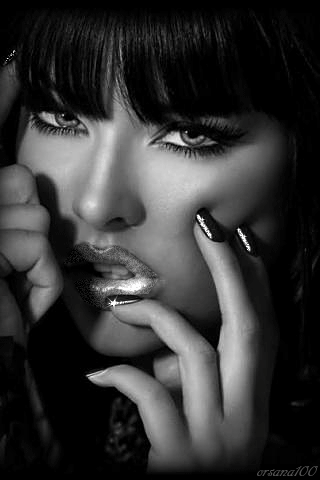 beautiful girl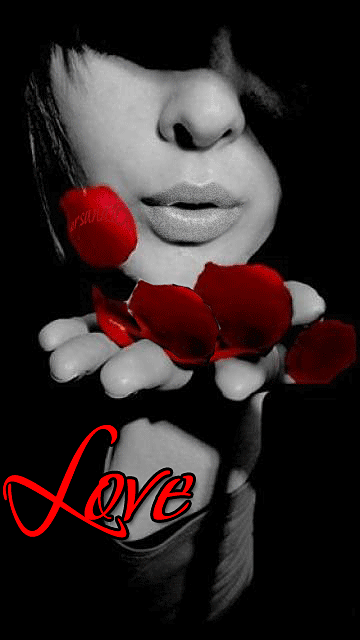 rose petals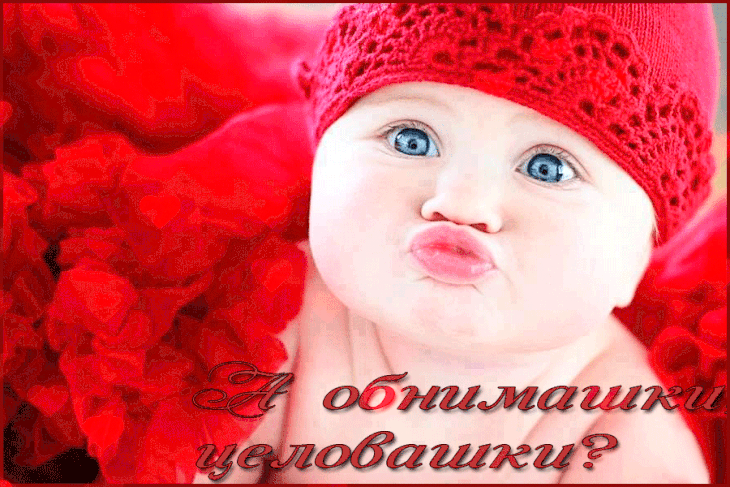 Hugs and kisses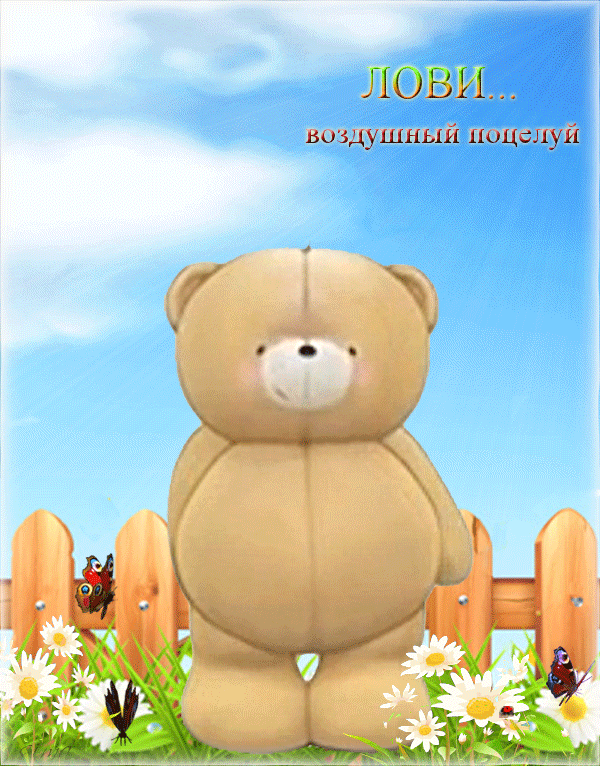 butterflies and teddy bear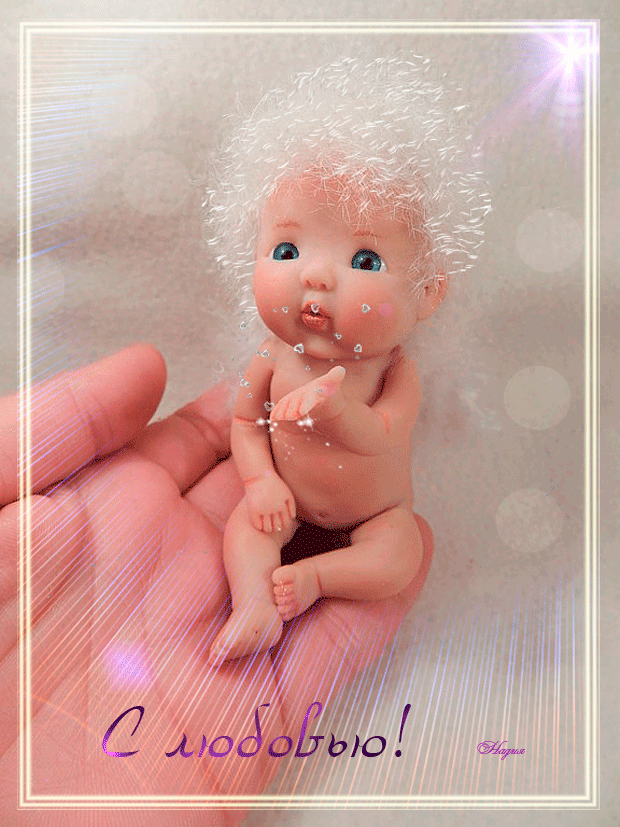 cool gif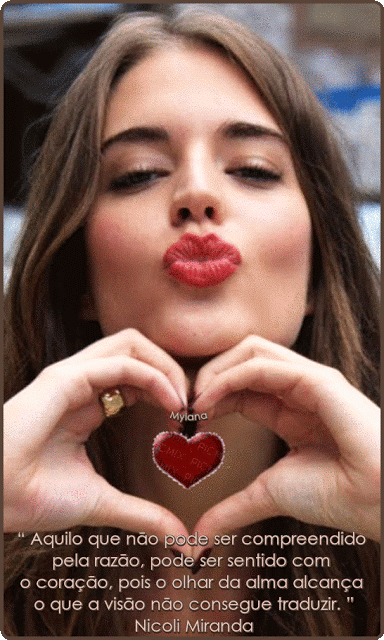 red lipstick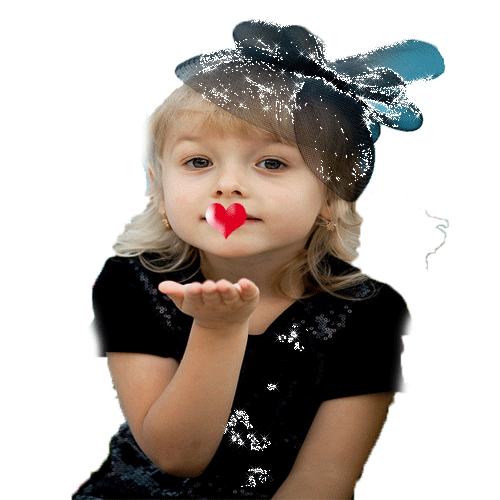 little girl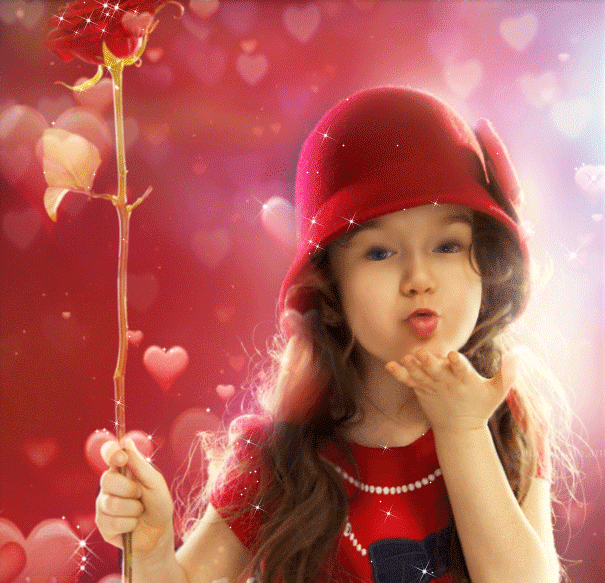 wound curls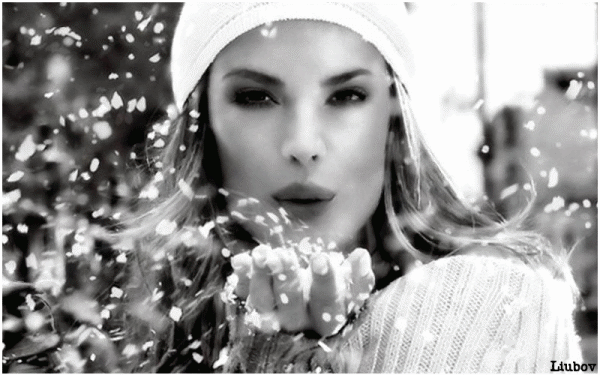 air kiss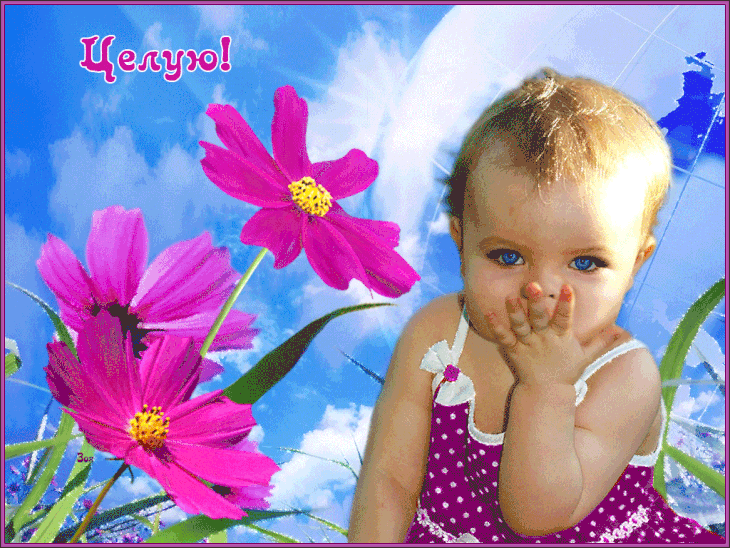 blue eyes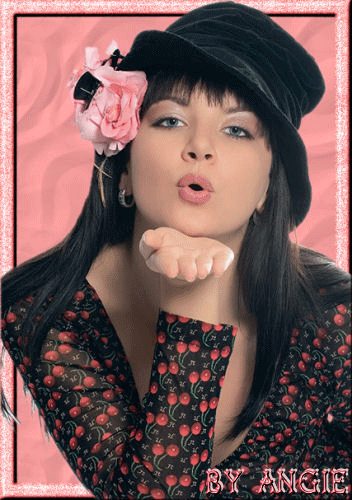 black hat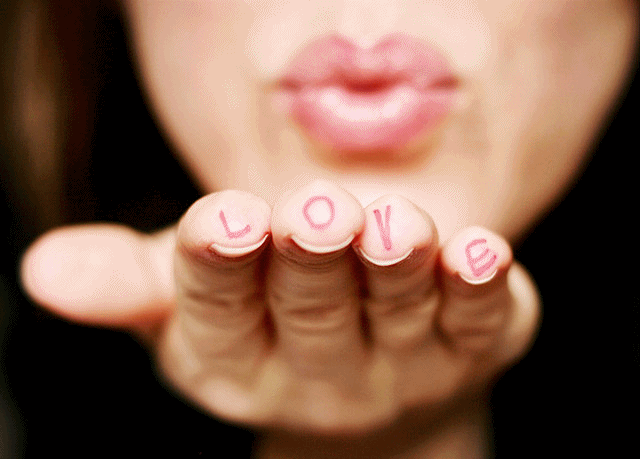 A gif for a loved one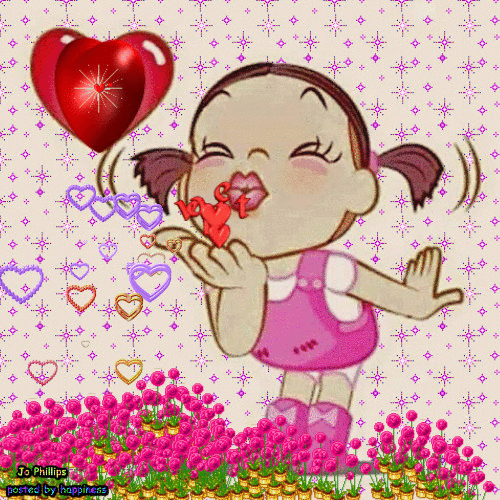 painted image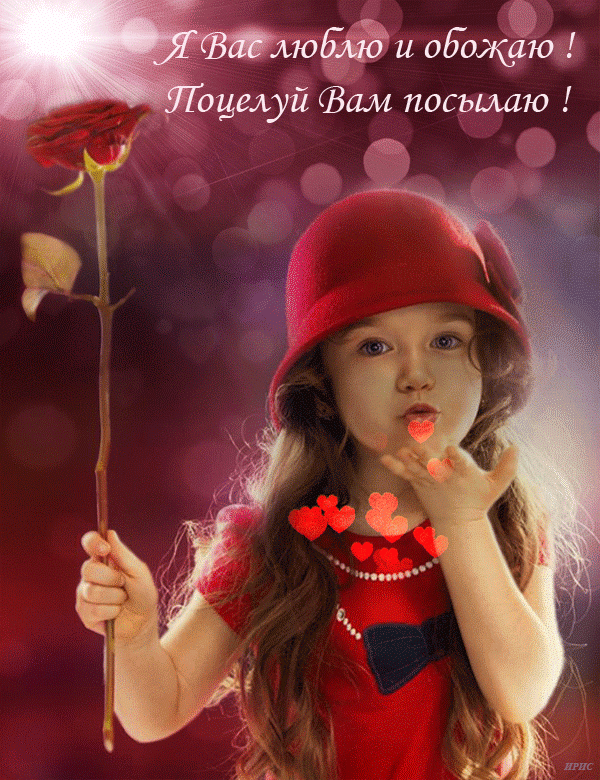 I love you.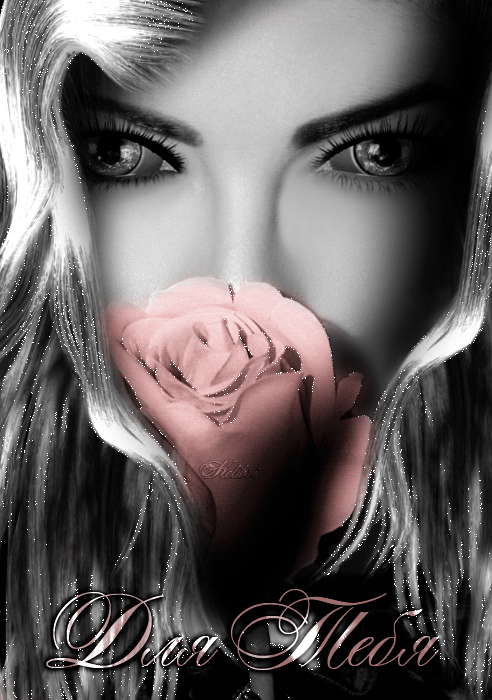 especially for you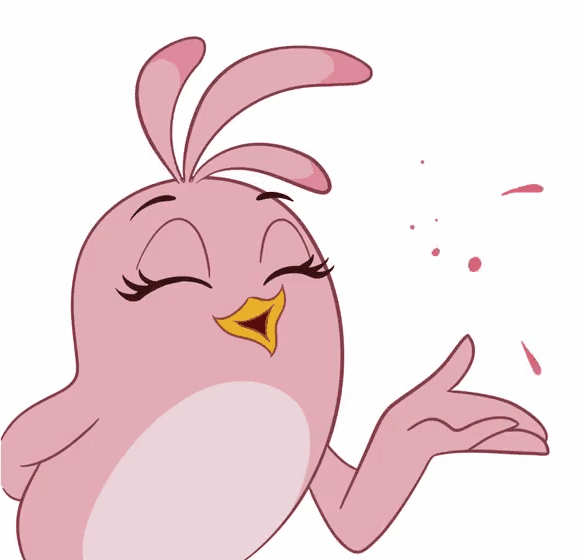 pink birdie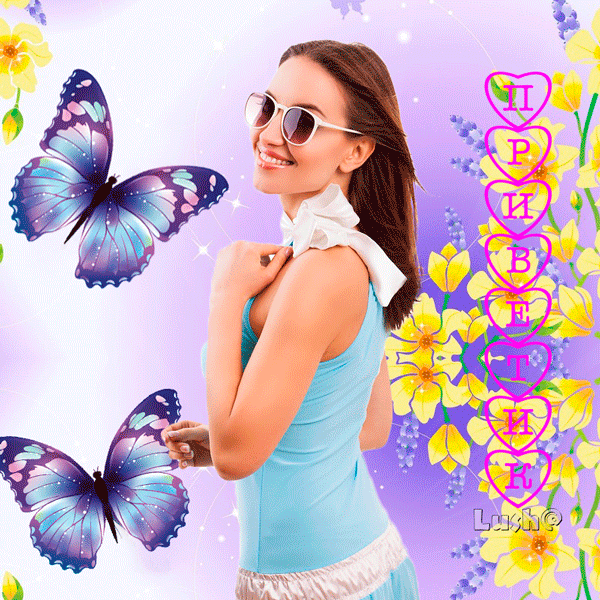 flamboyant butterfly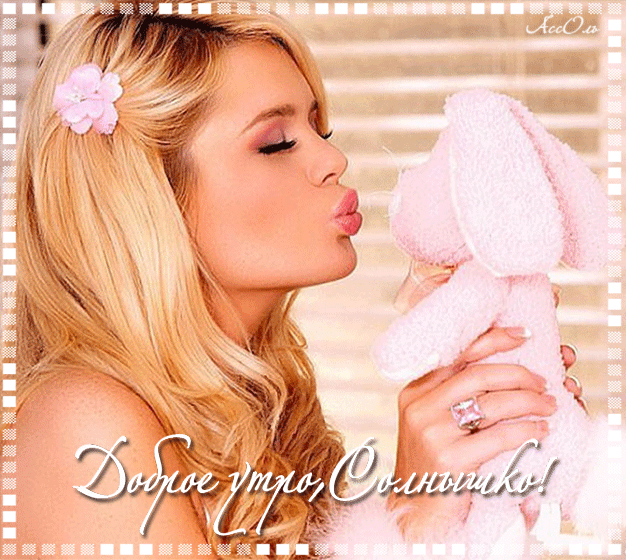 good morning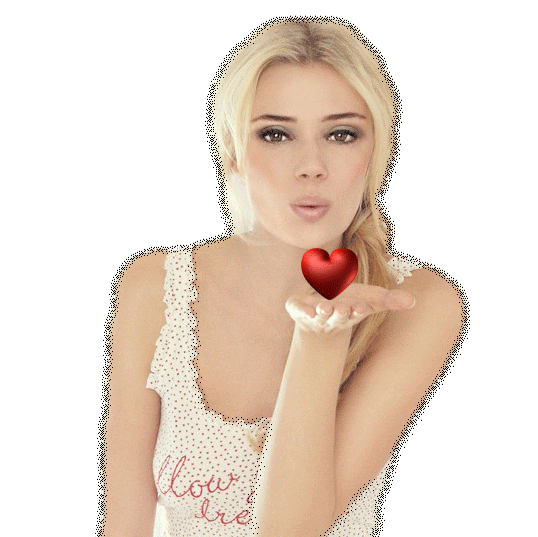 red hearts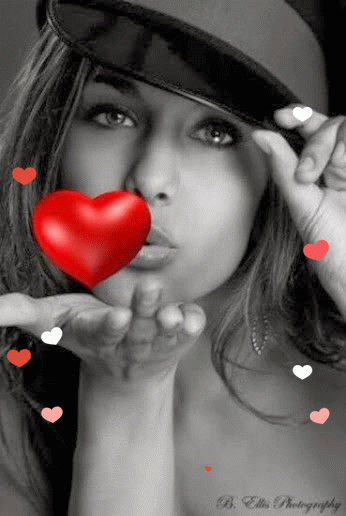 beautiful girl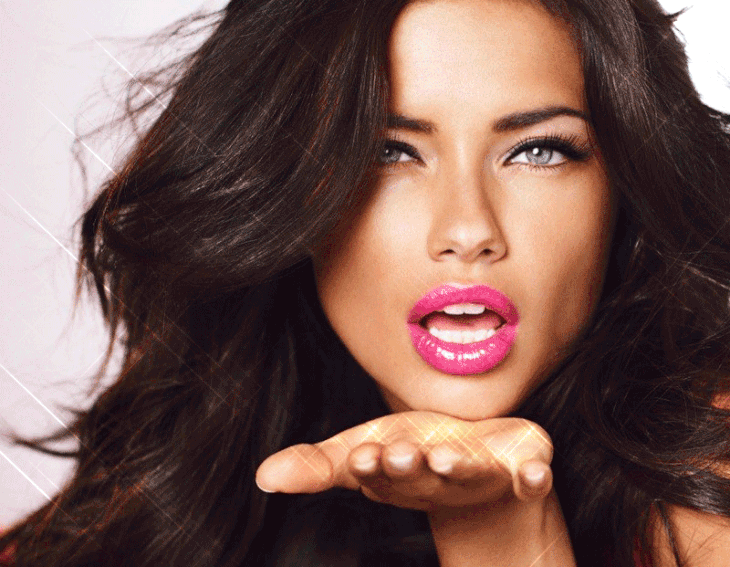 bright lipstick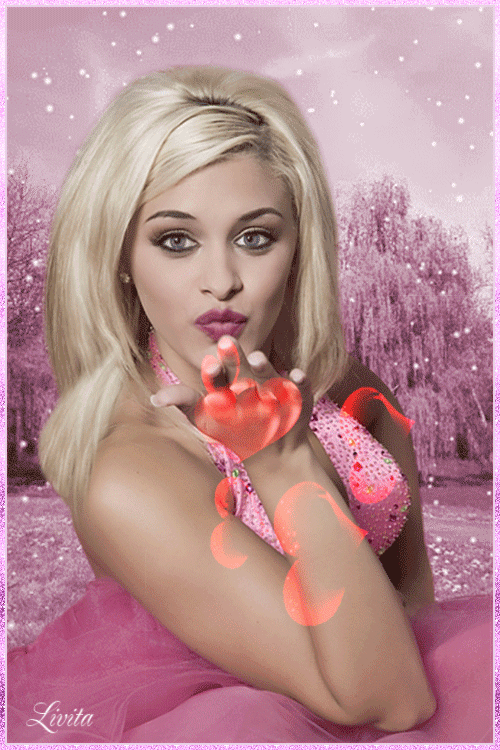 falling snowflakes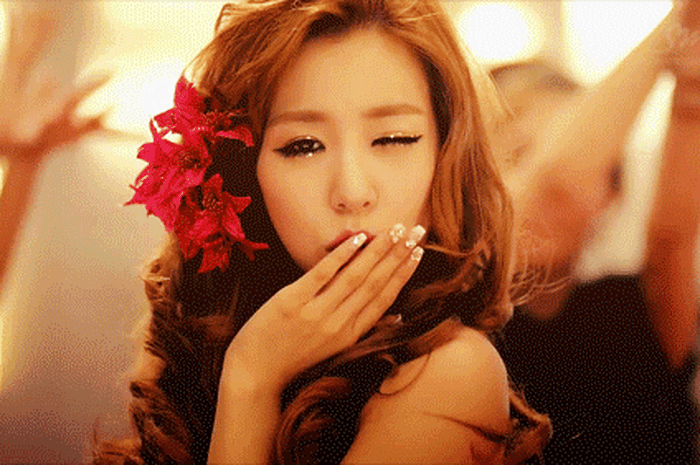 wound curls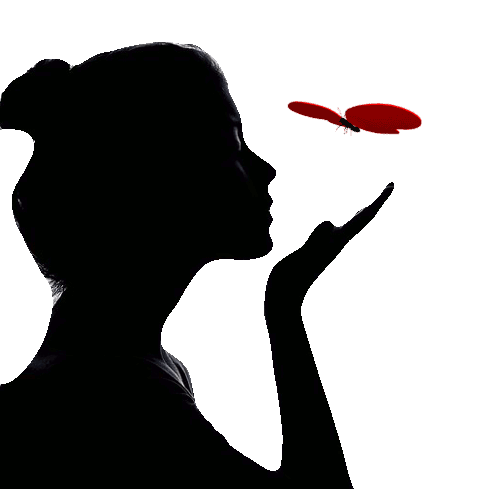 female silhouette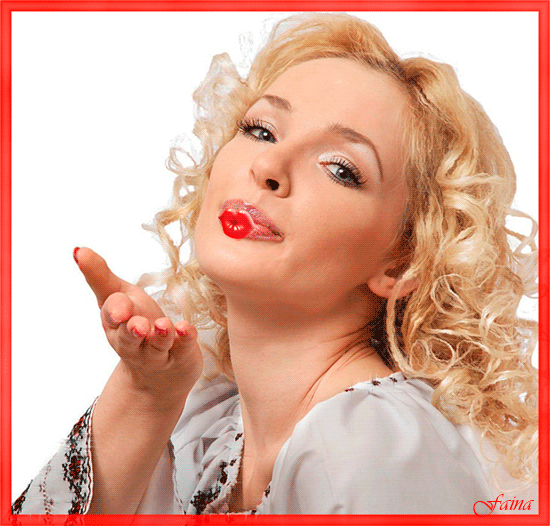 thin eyebrows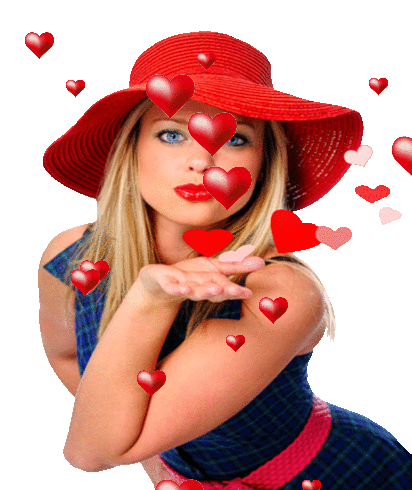 evening dress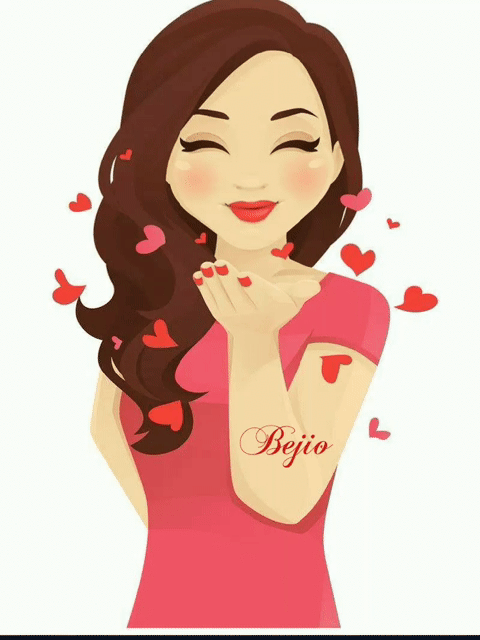 cartoon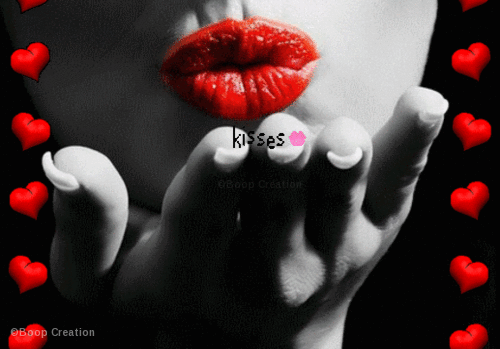 black background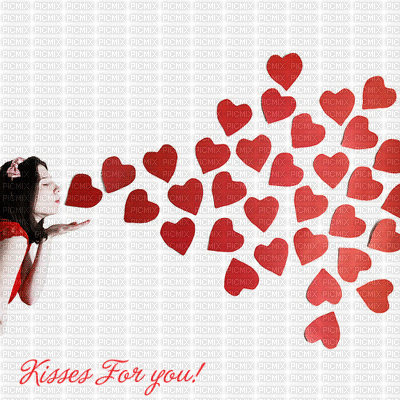 especially for you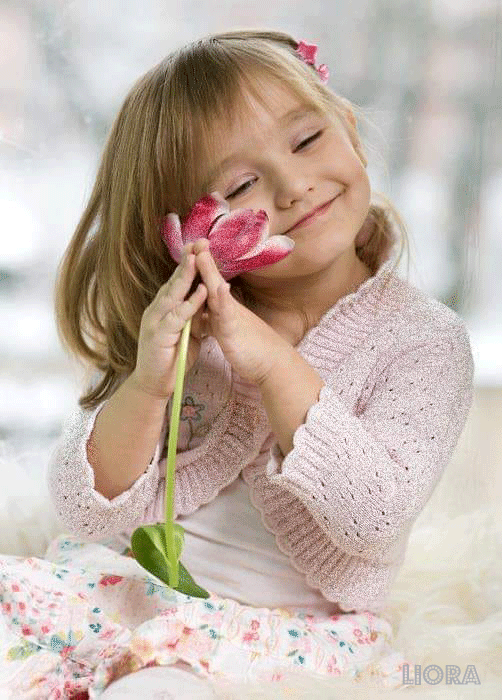 little girl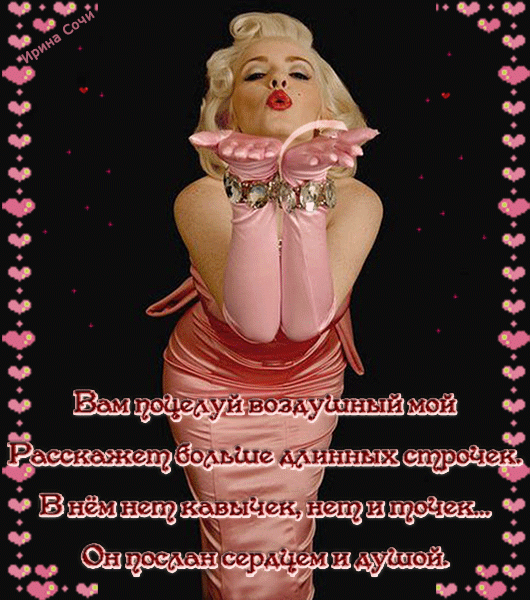 sent by the soul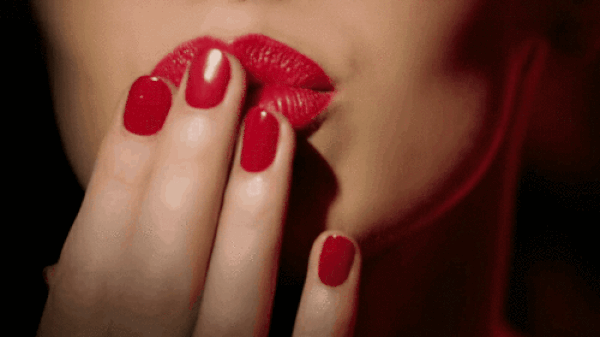 red manicure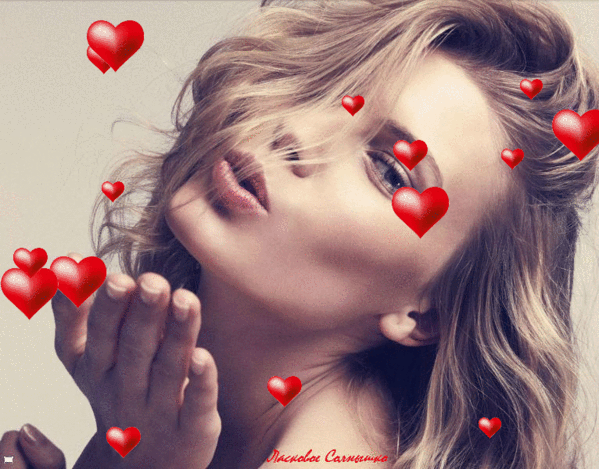 small hearts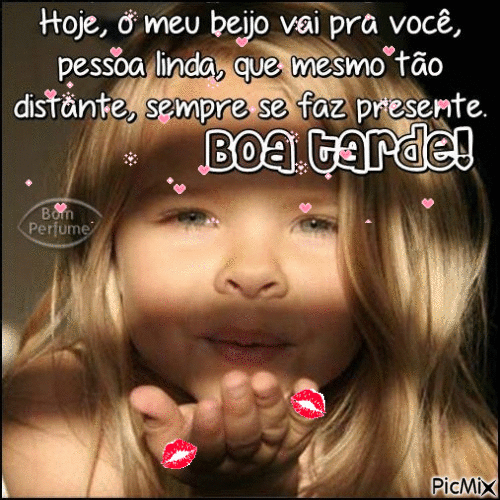 chubby cheeks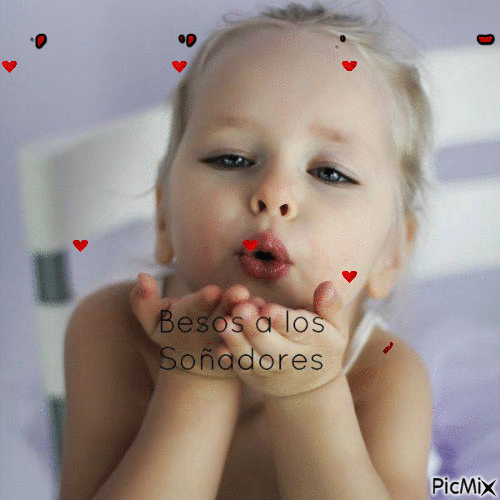 cute gif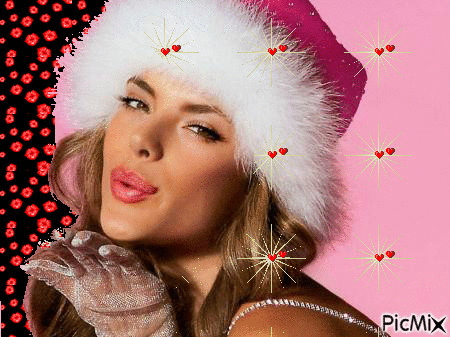 Christmas cap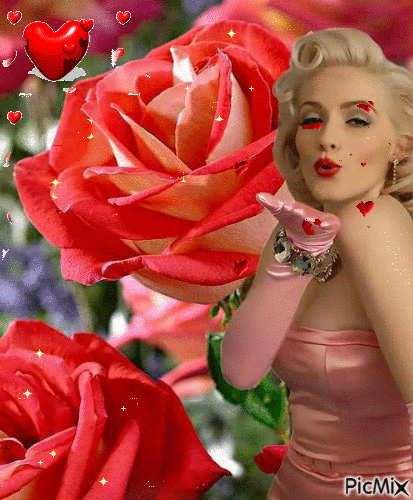 rose petals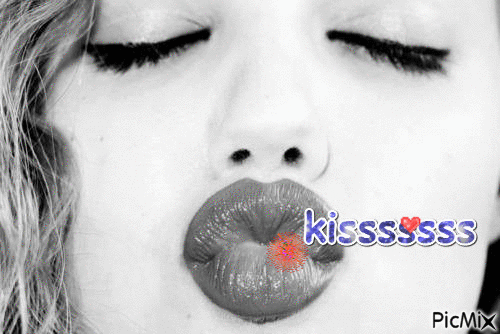 long eyelashes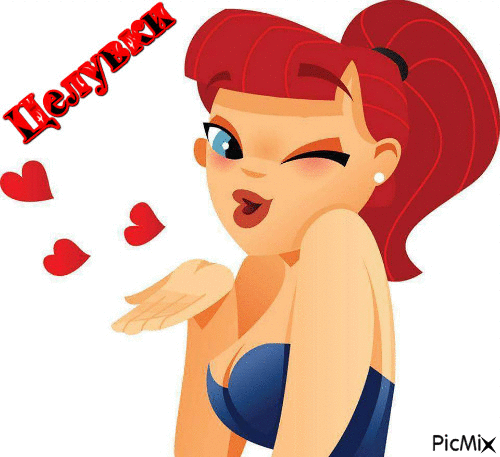 red hair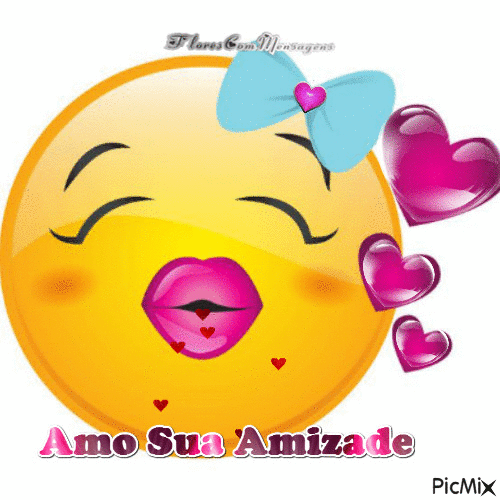 cool smiley face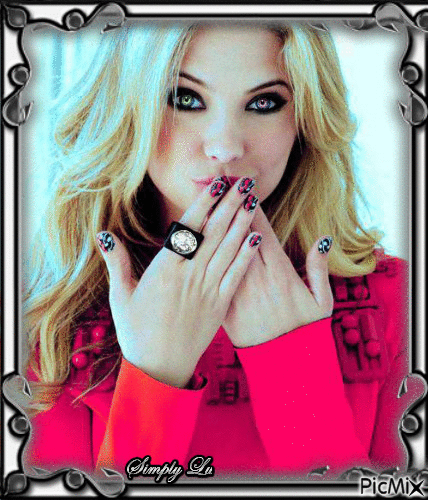 finger ring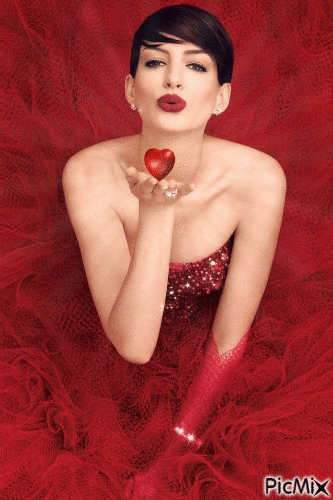 slanted bangs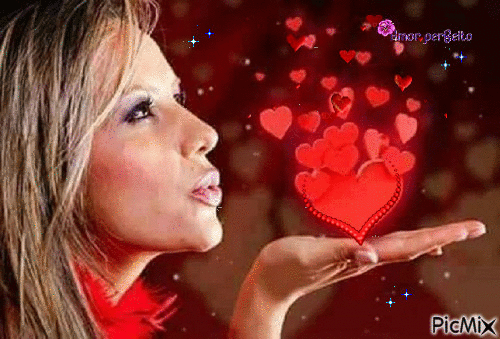 air kiss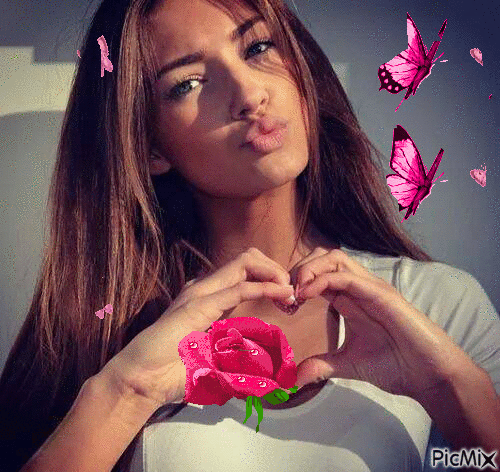 flying butterflies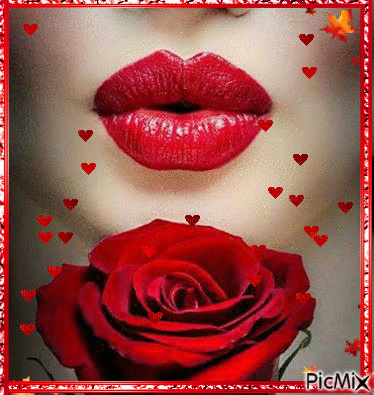 shiny frame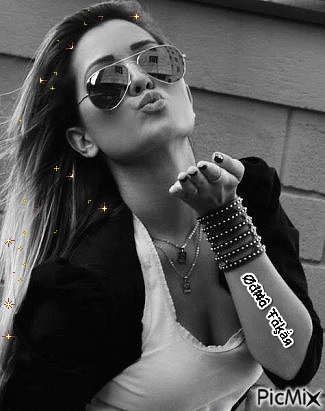 sunglasses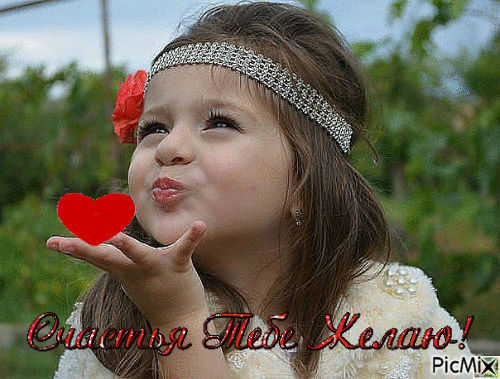 happiness to you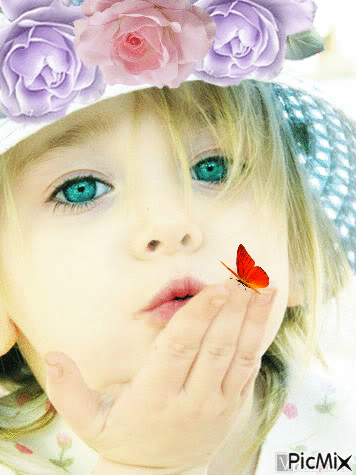 orange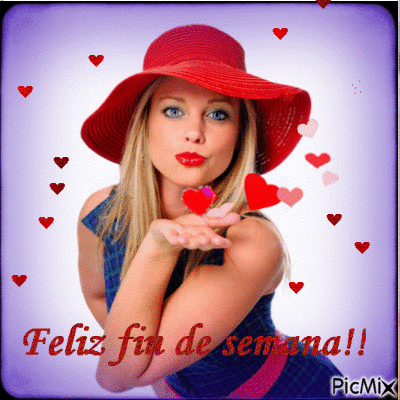 bright colors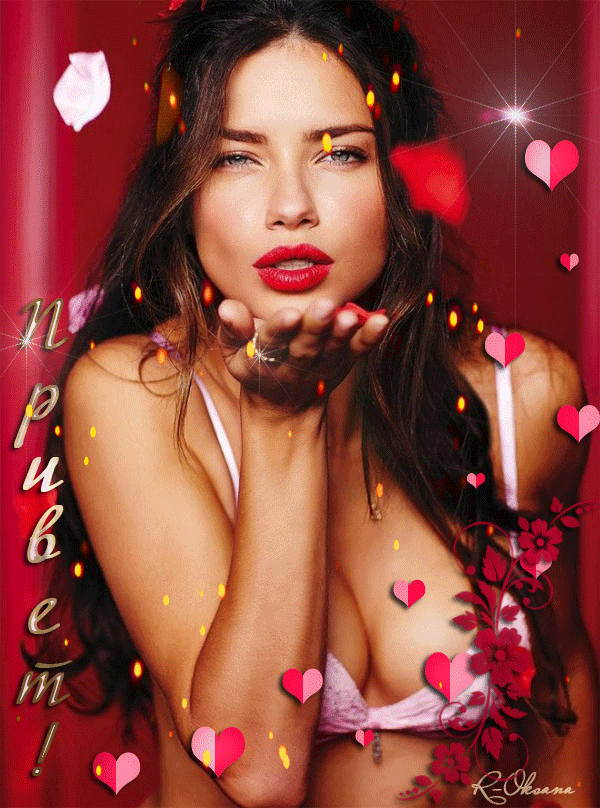 underwear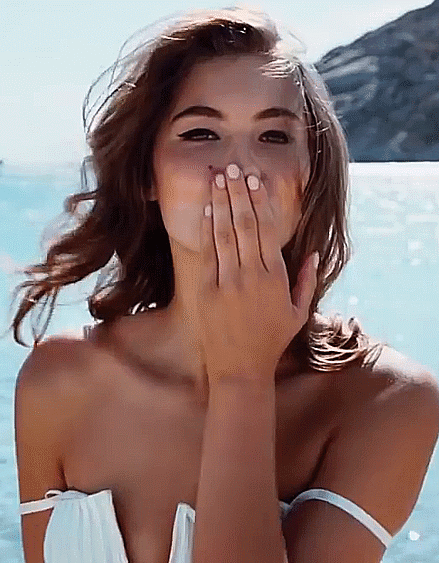 big smile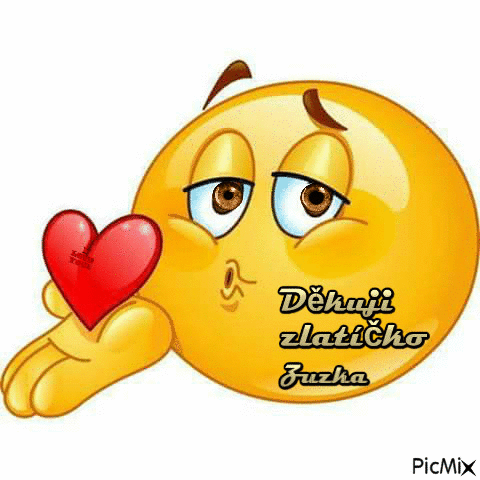 brown eyes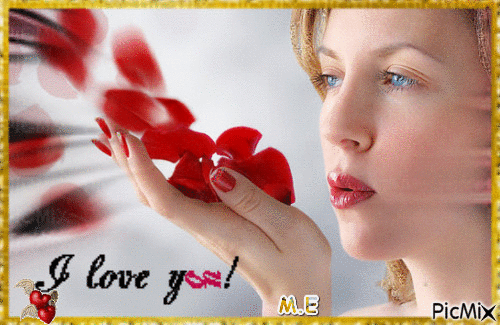 I love you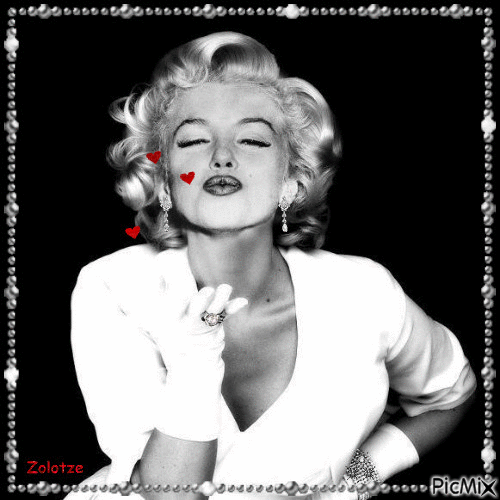 Marilyn Monroe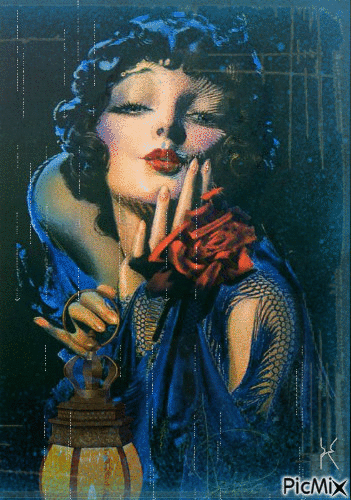 painted portrait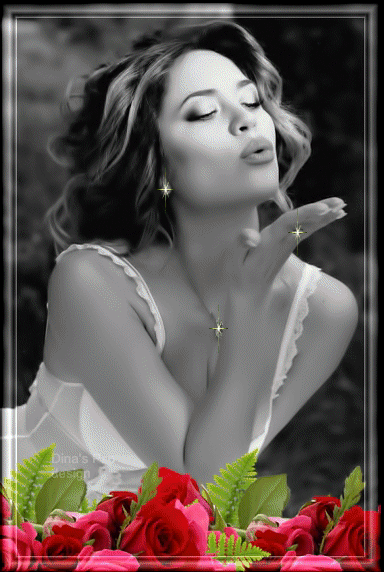 low neckline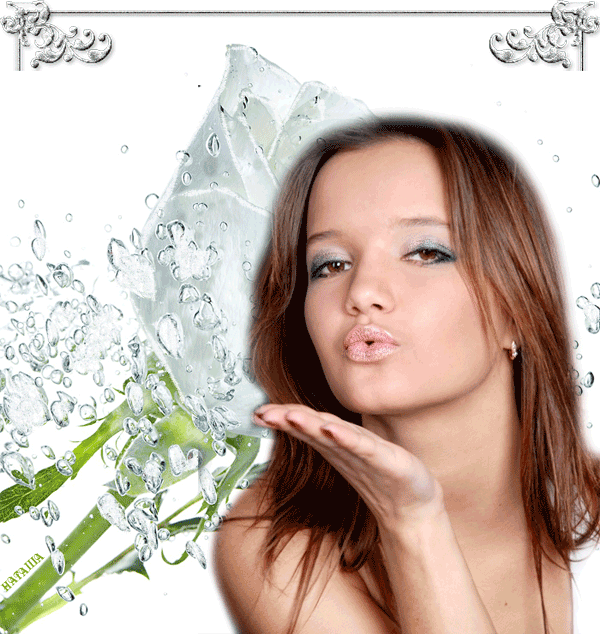 gray shadows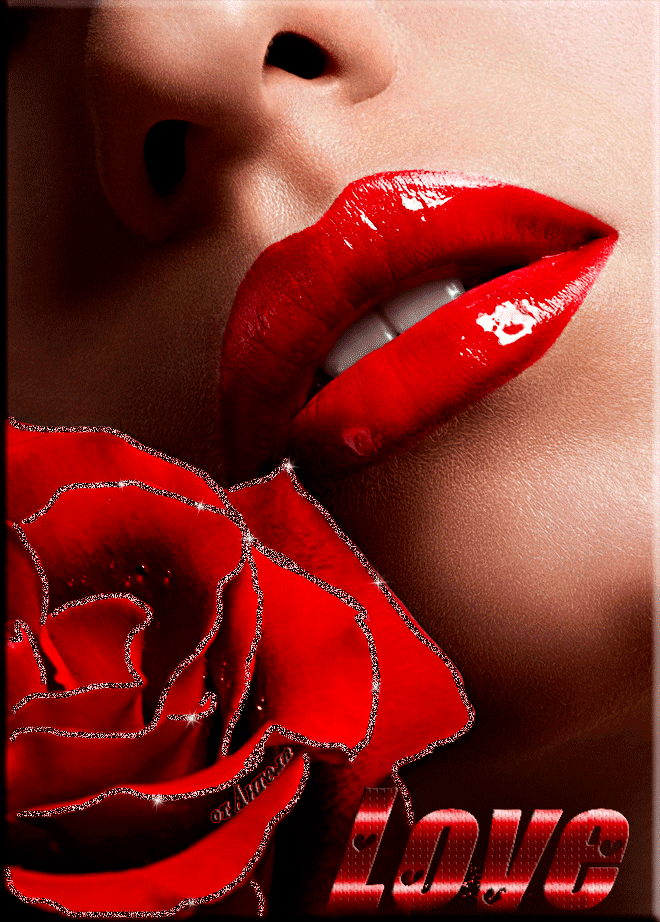 red lipstick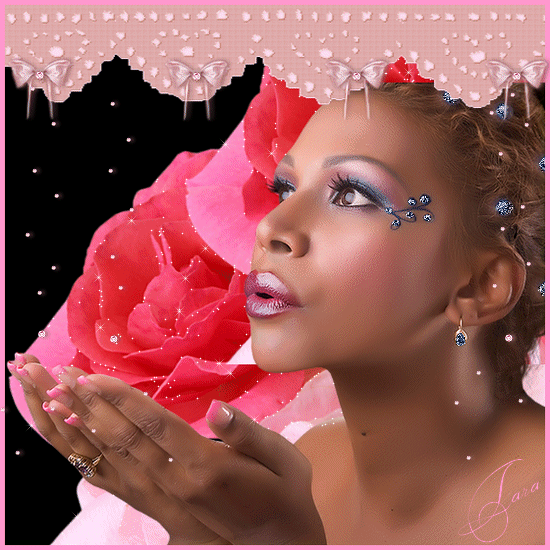 gold earrings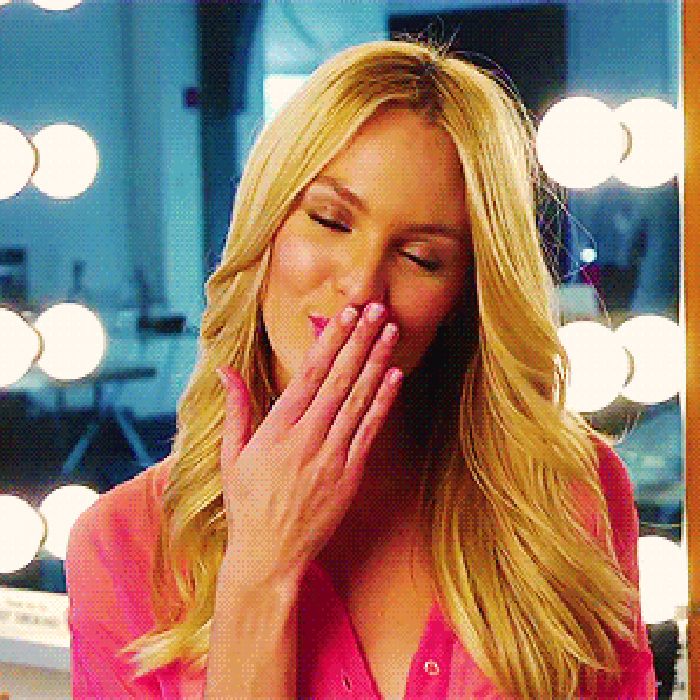 especially for men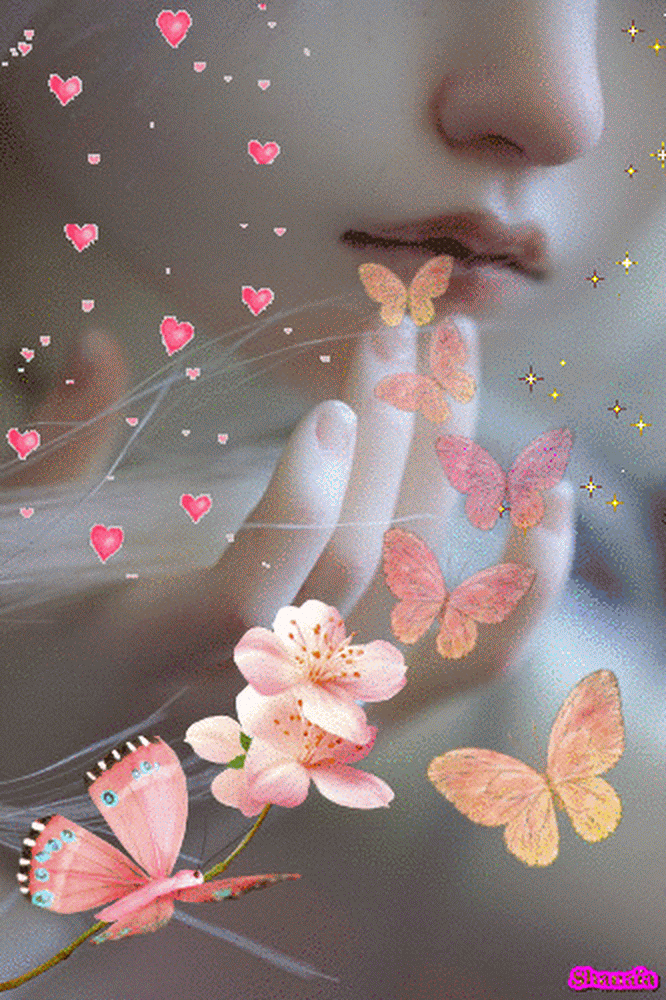 great picture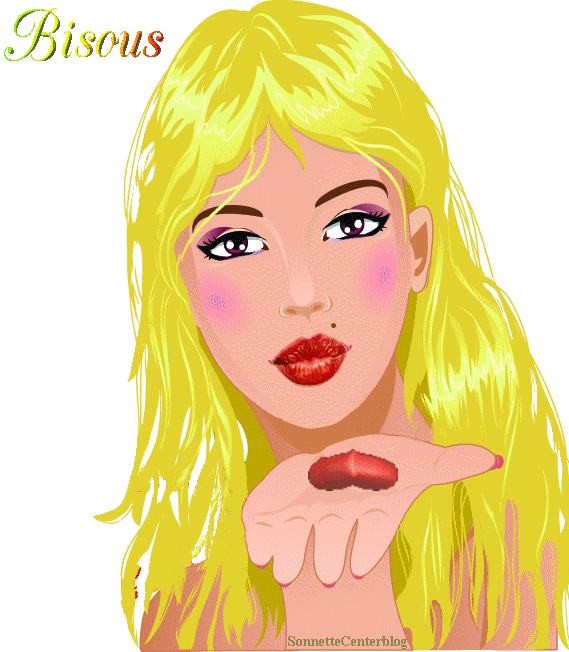 flying heart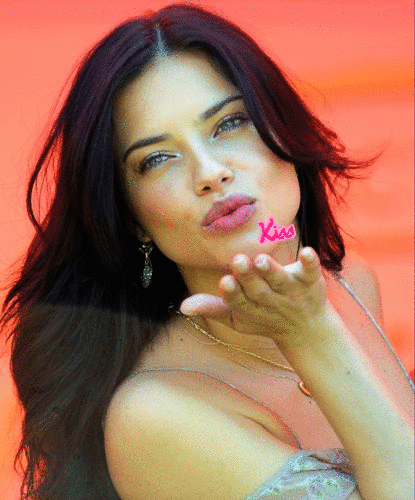 beautiful girl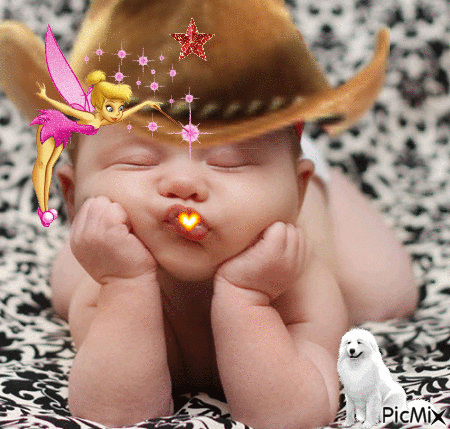 sleeping baby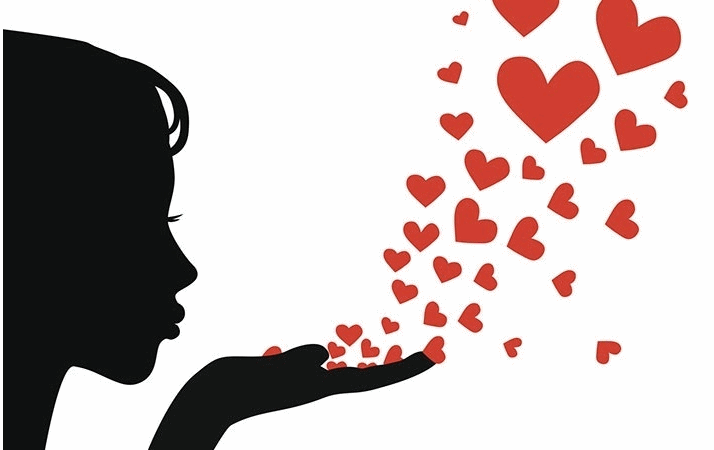 white background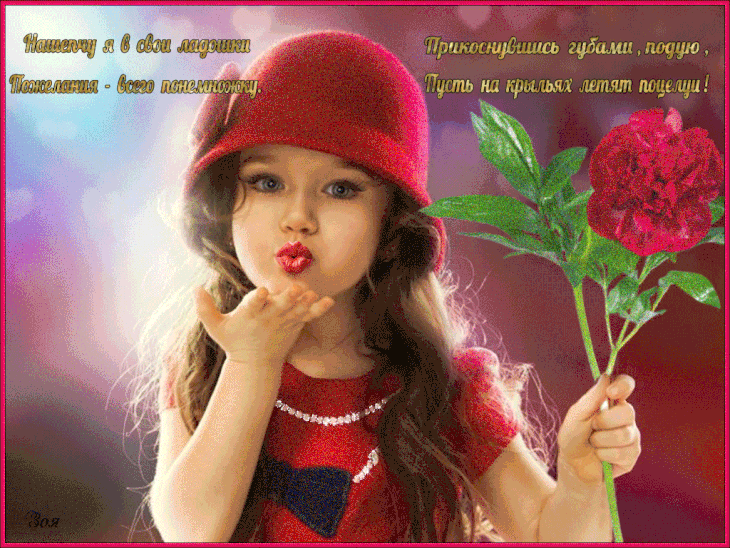 a little bit of everything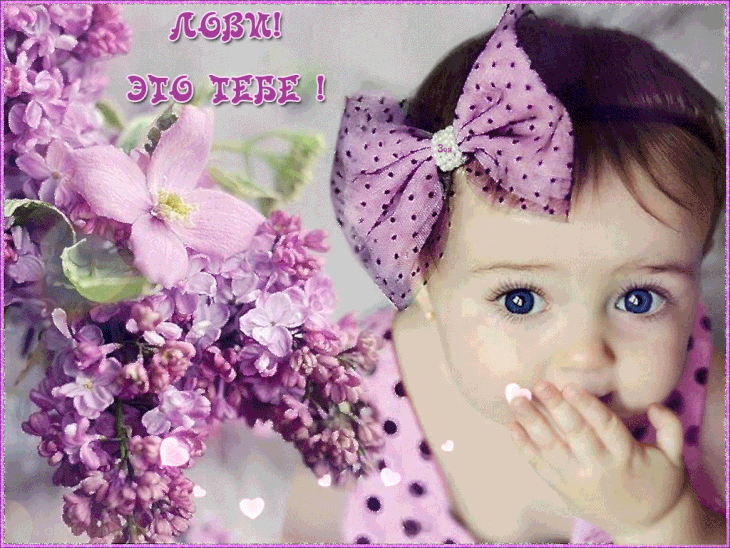 it's for you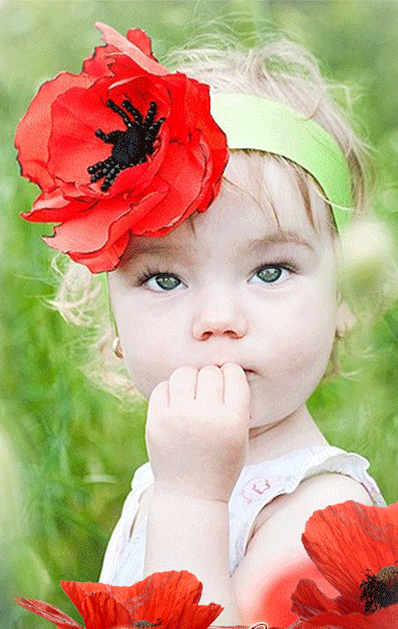 poppy seed headband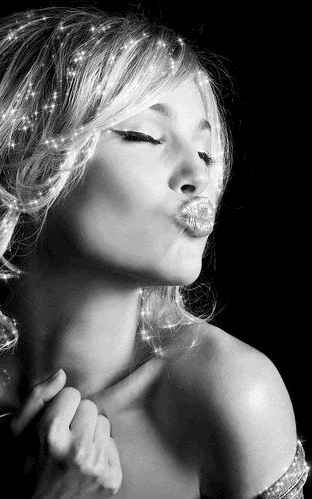 open shoulder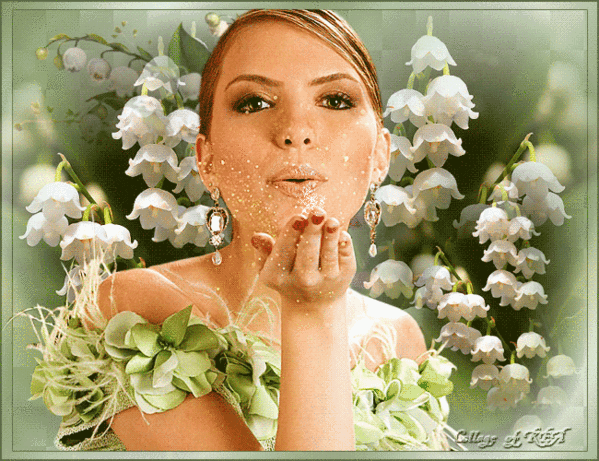 great image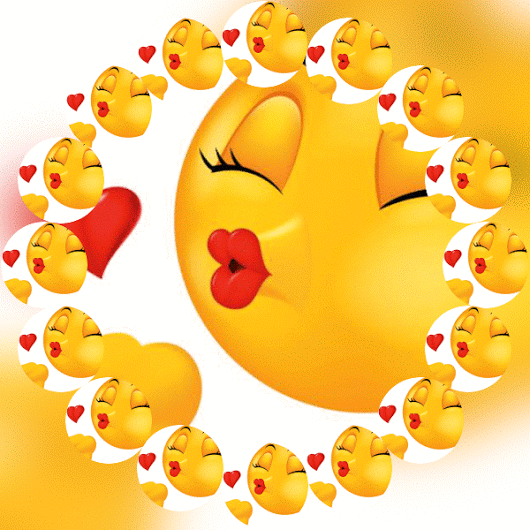 yellow smiley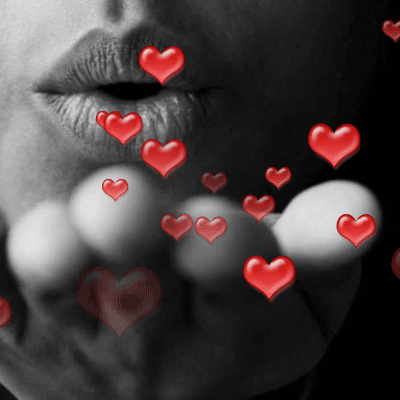 pouty lips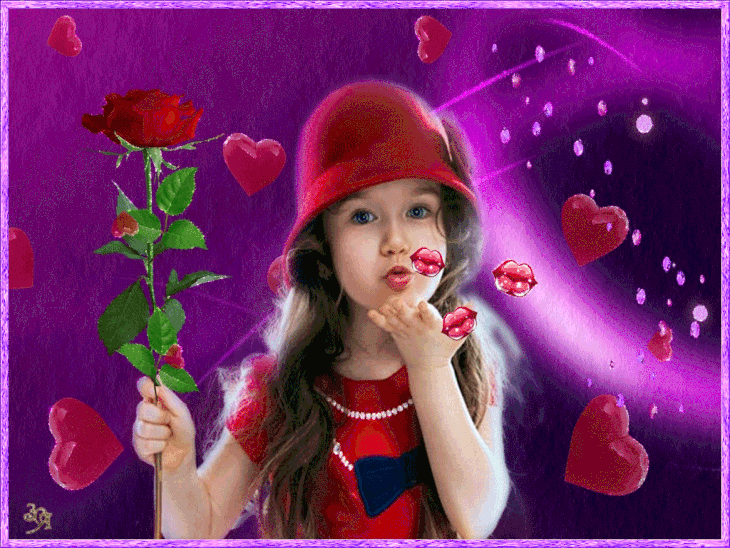 festive dress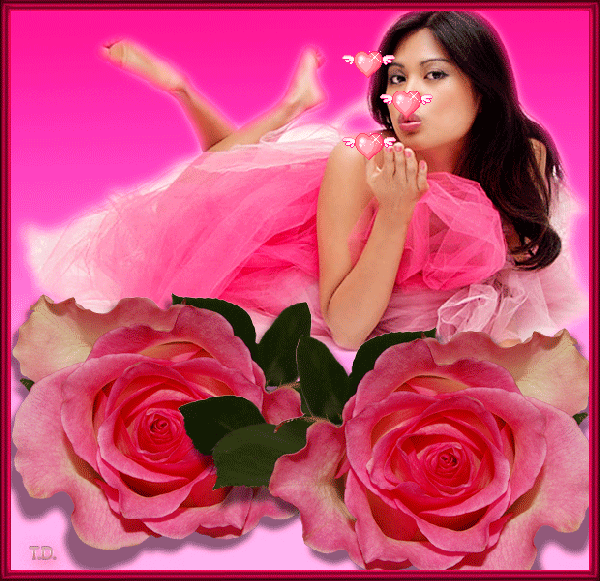 pink roses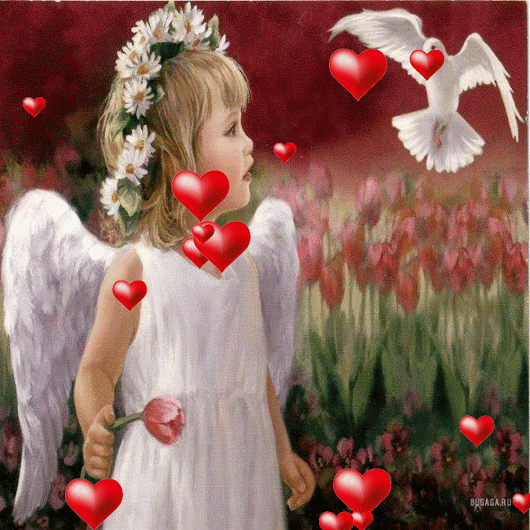 sweet little angels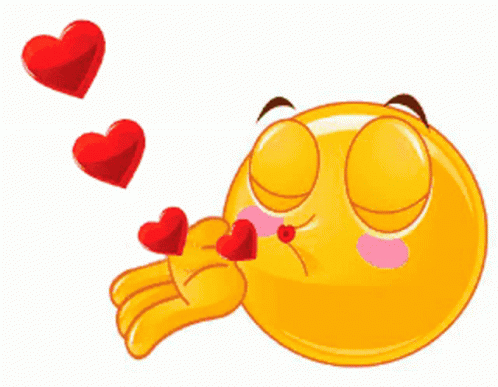 white background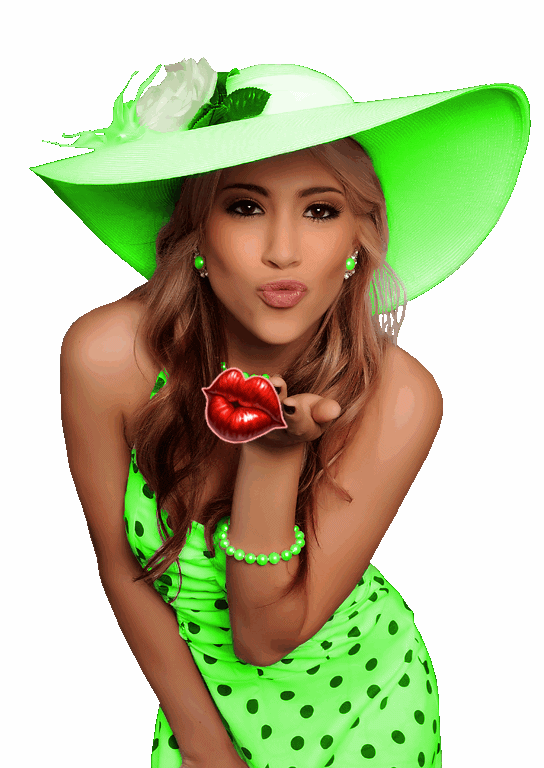 acid color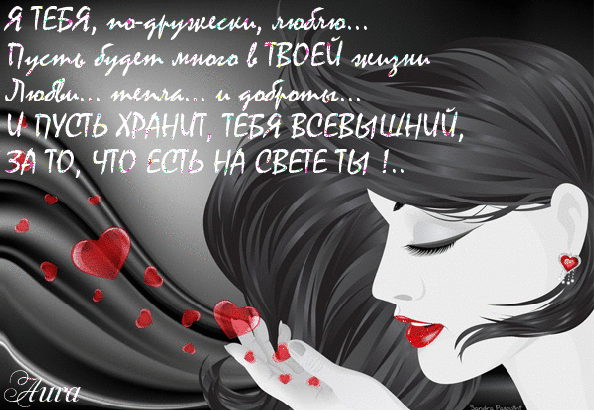 kindness and warmth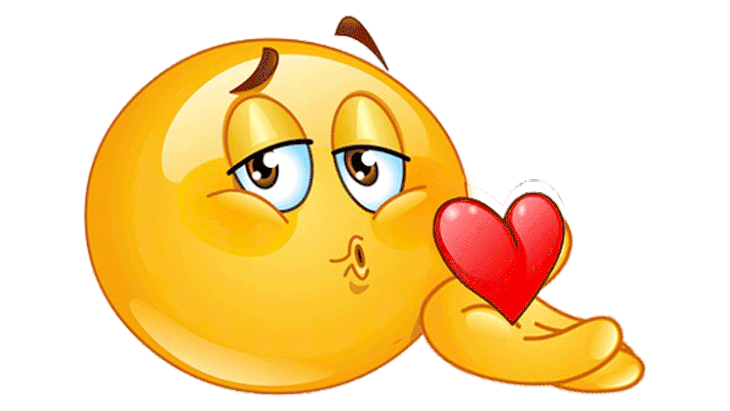 red heart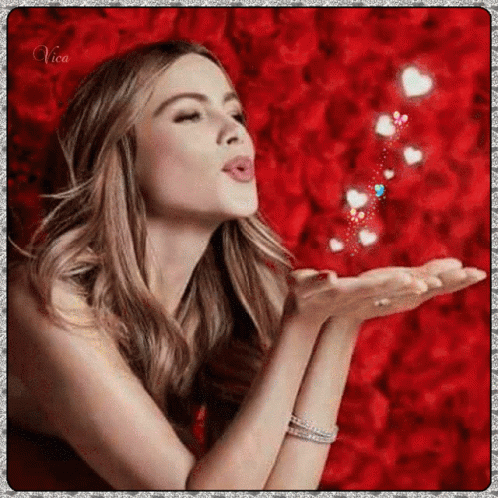 wristband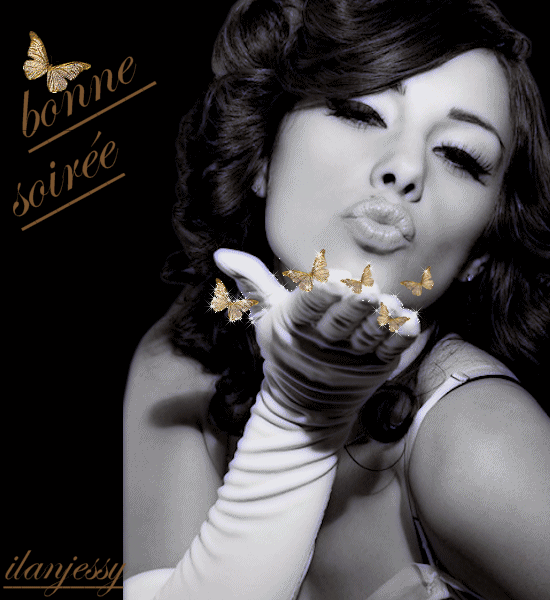 long gloves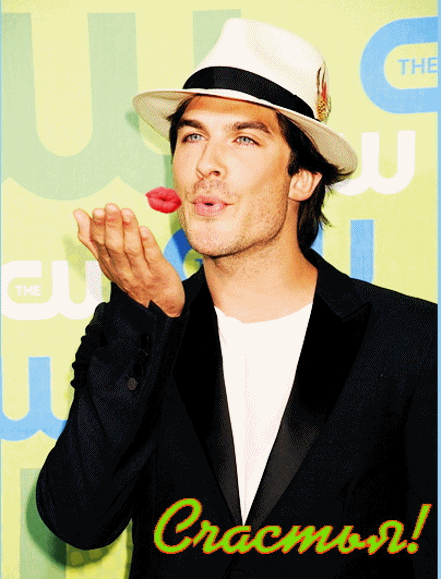 famous actor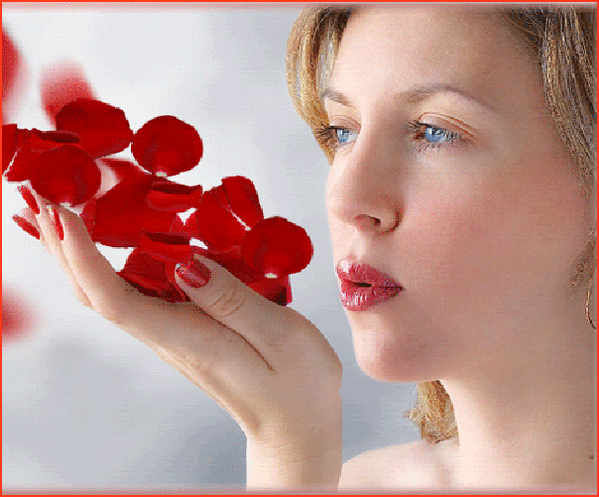 thin eyebrows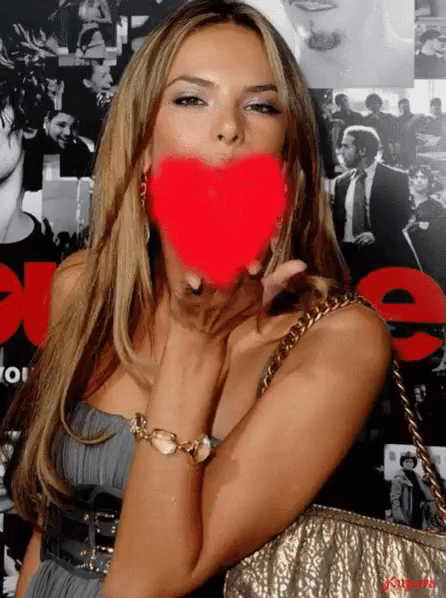 evening gown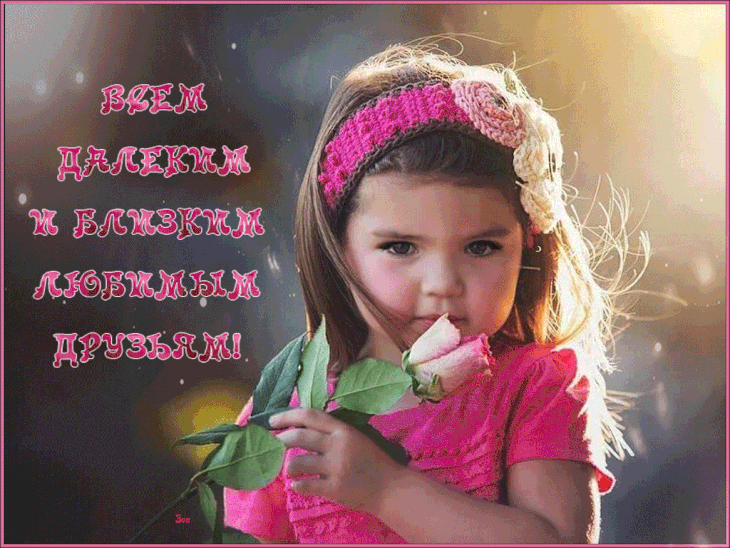 beloved friends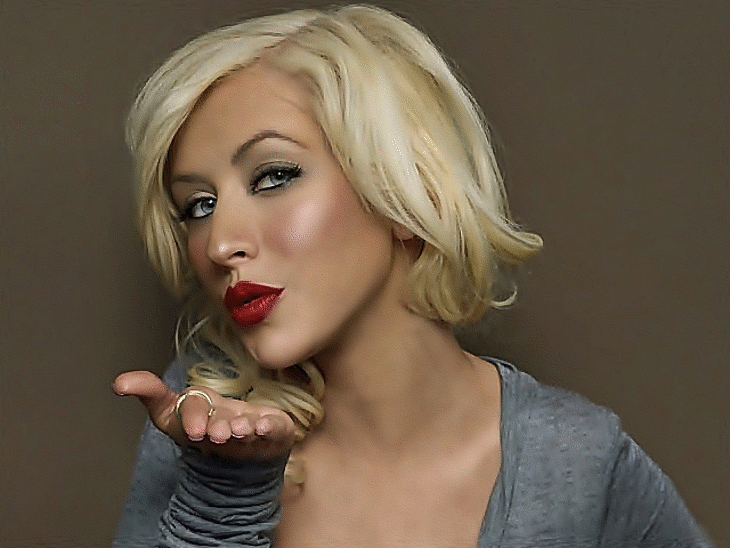 Christina Aguilera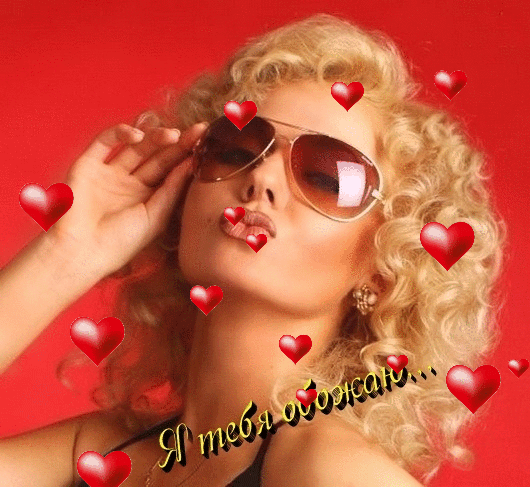 I love you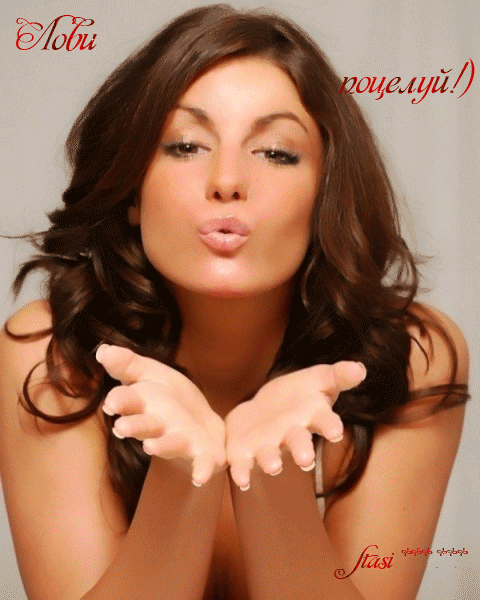 kiss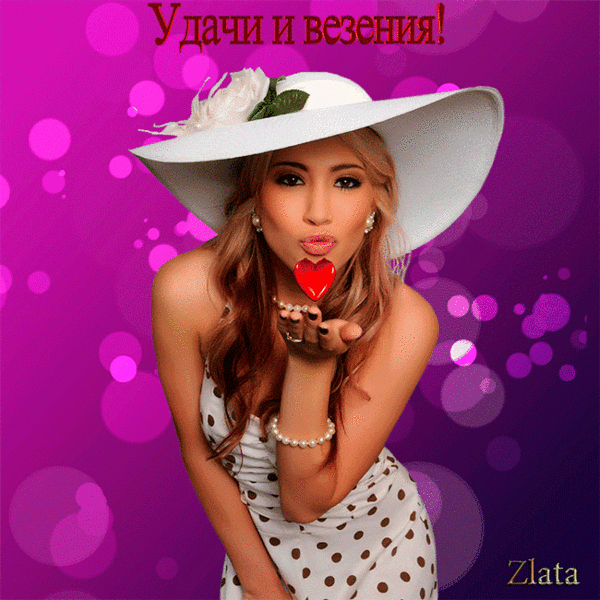 Good luck and good luck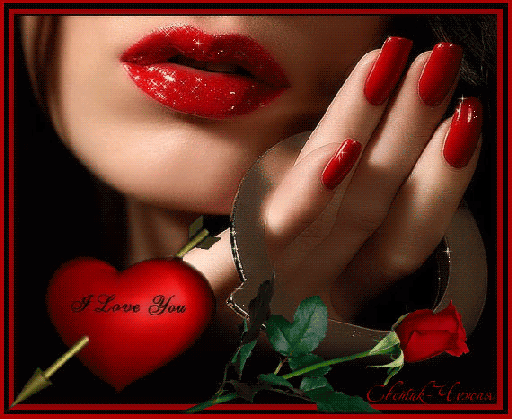 rosebud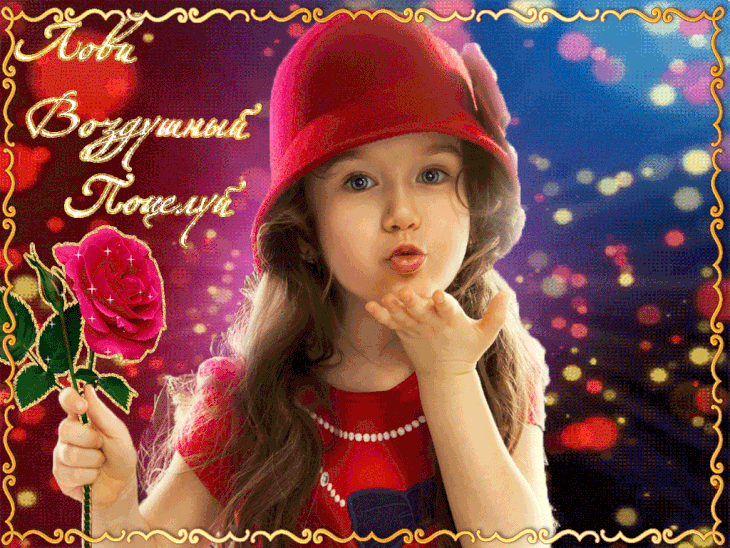 flashes of light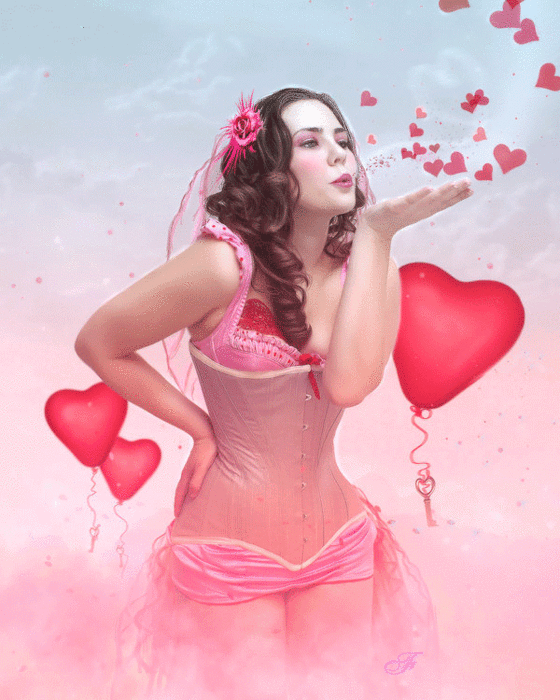 pink shade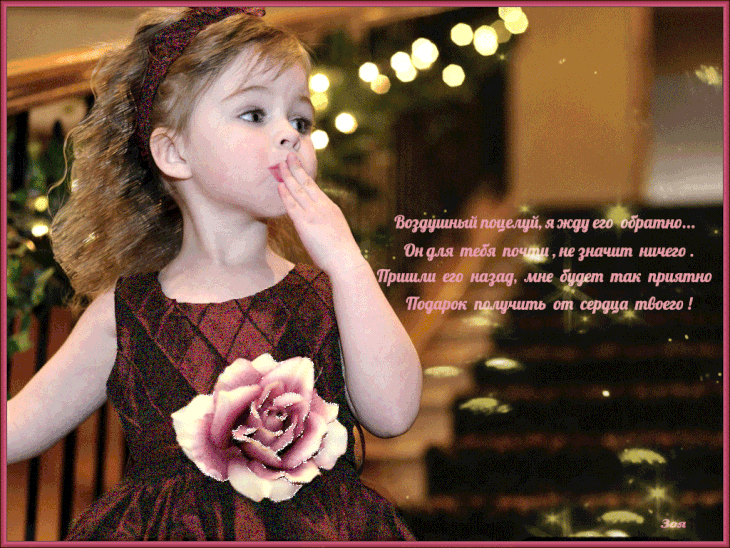 gift from the heart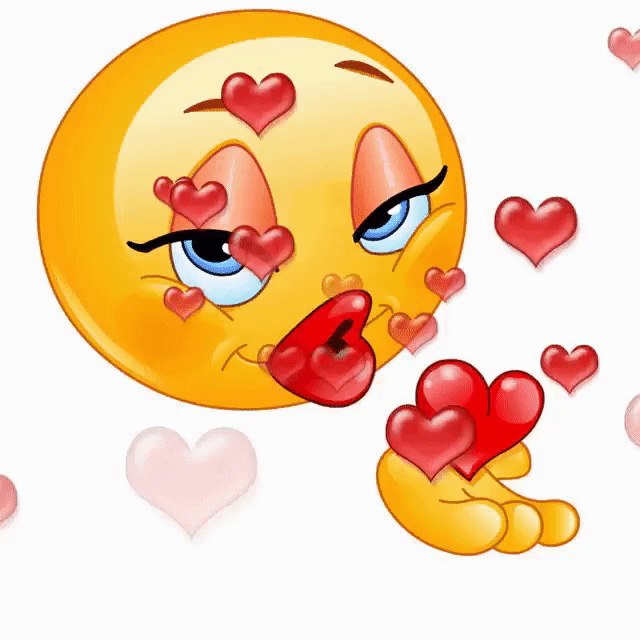 yellow smiley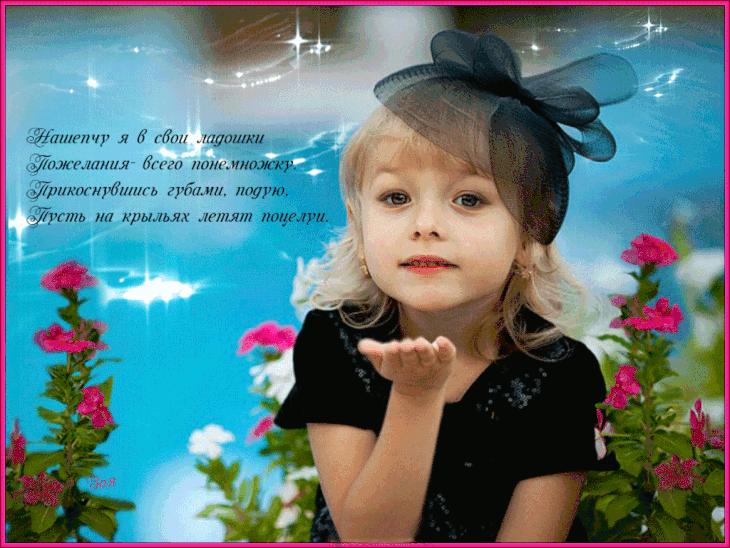 a little bit of everything