Cute puppy gifs are a real journey into the world of childlike joy and carefree. Each gif conveys to us the emotions and feelings these little creatures have as they play and run through green fields and blooming meadows. We see them happily barking and bouncing as they play with balls and toys that rise high into the sky. Gifs with puppies can be used to create a positive mood and improve your emotional state. They can also be used to teach children about responsibility and caring for animals, and to create interactive apps and games to help us spend time with our favorite pets.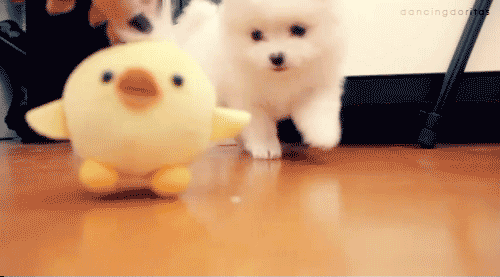 cute puppy gifs
gray background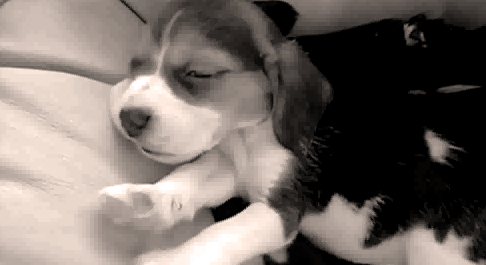 dog barking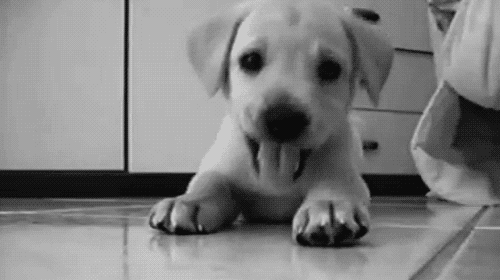 he wants to grab the camera with his hands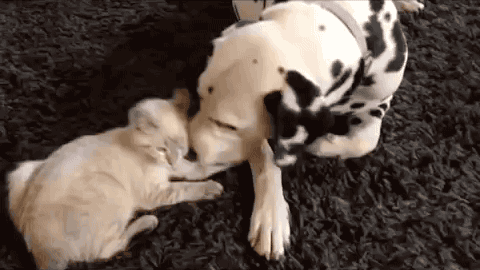 cat and puppy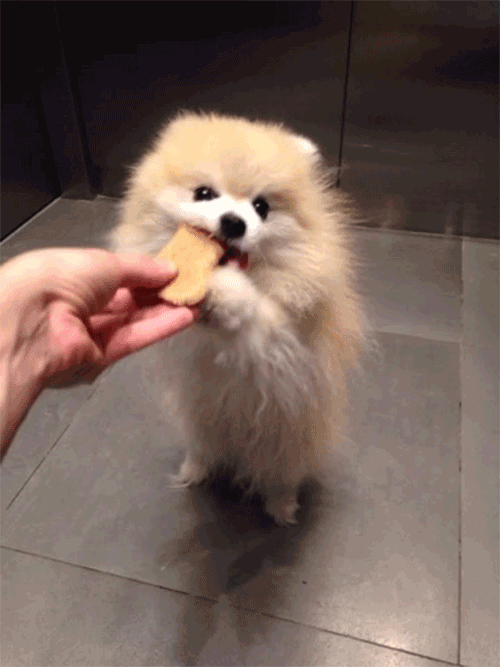 wants to take a bite of bread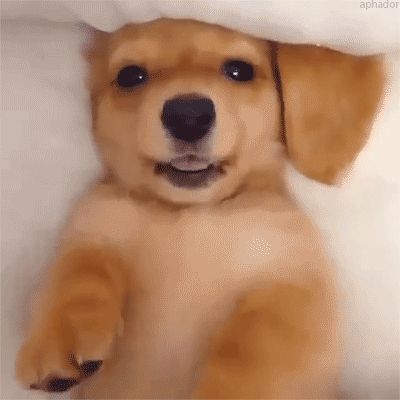 Miniature, small and medium sized pets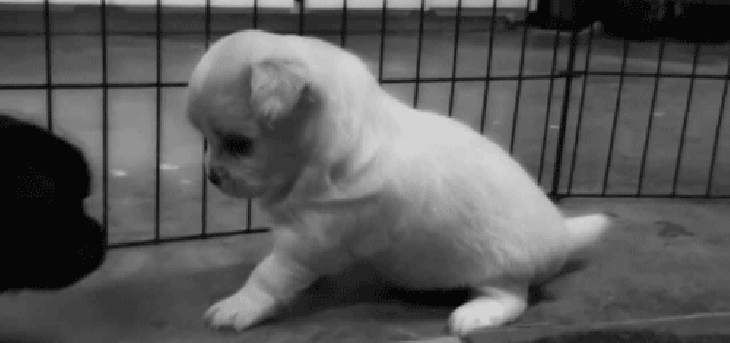 sweet creature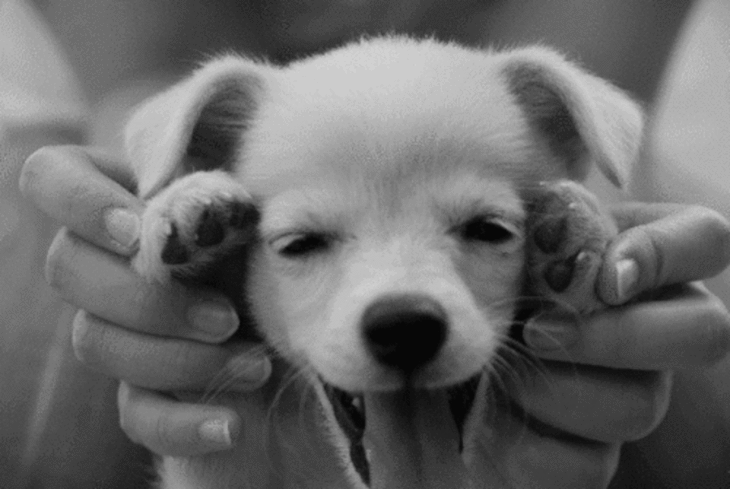 Givka closes his eyes and opens them.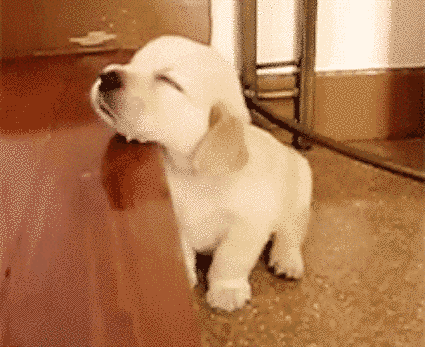 white puppy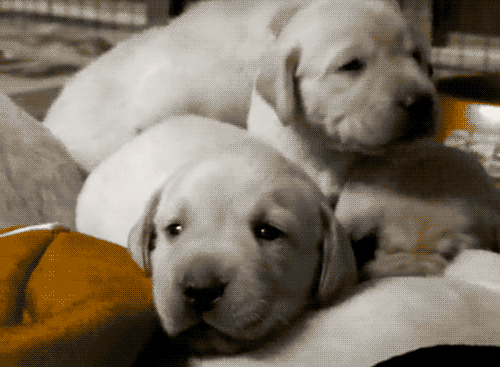 mom and kids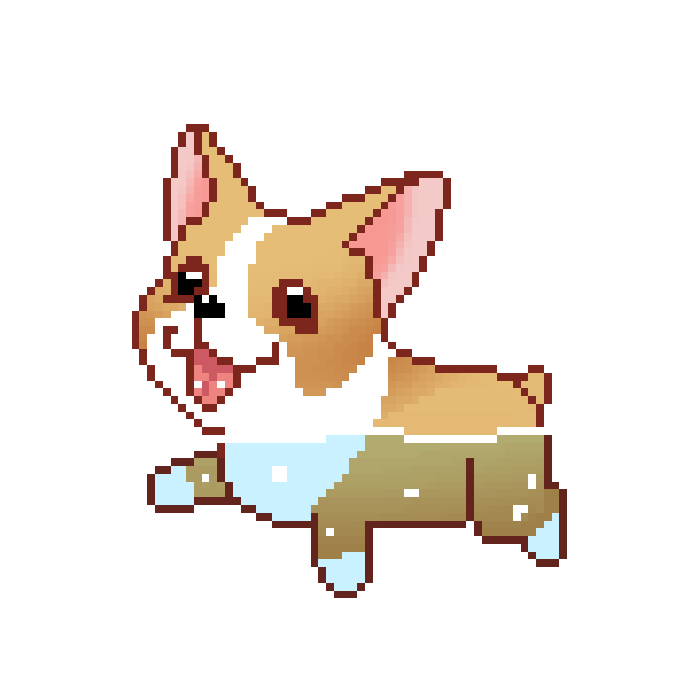 computer graphics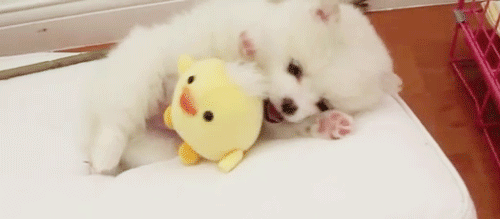 stuffed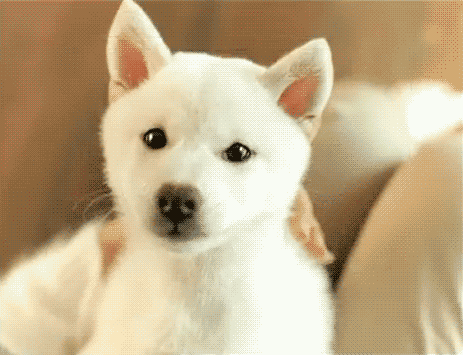 totem animals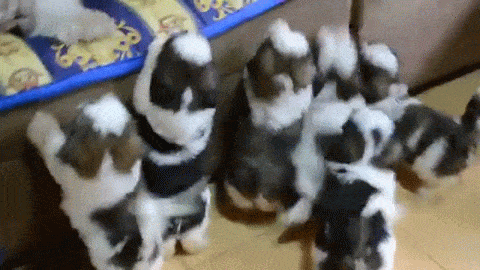 lots of little puppies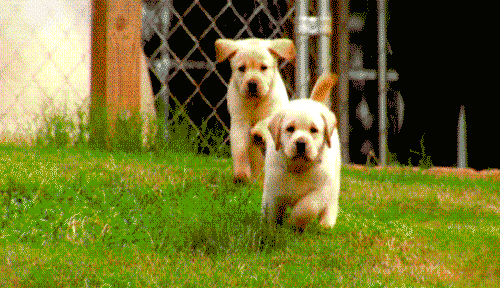 cute breeds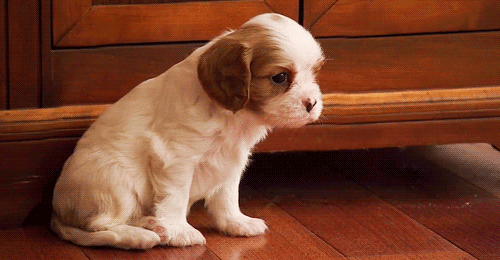 raises one paw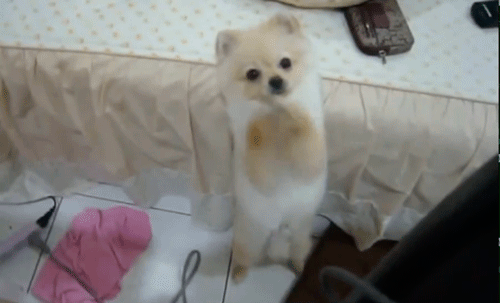 small dogs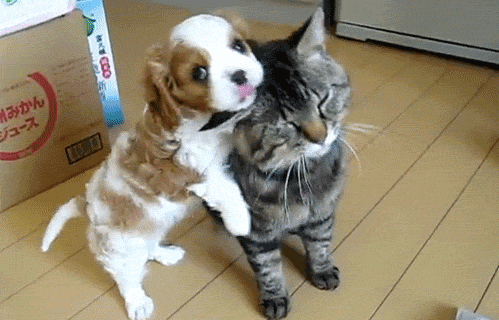 playing with a cat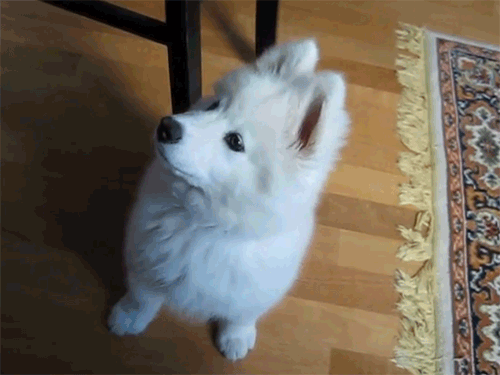 white fluffy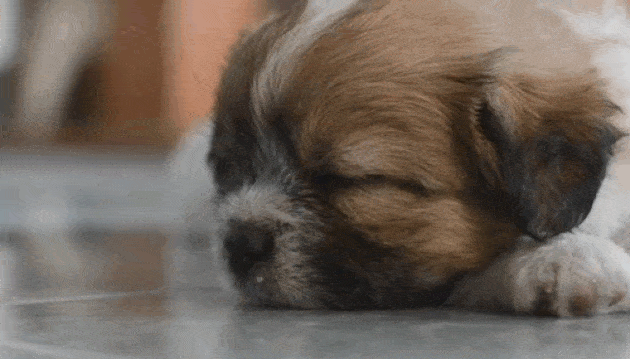 sleeps soundly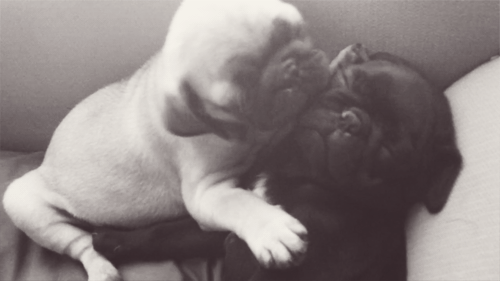 white and black dog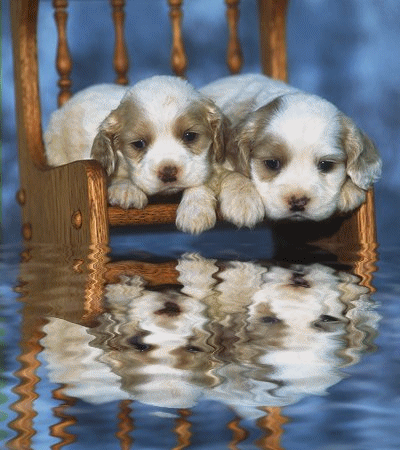 there are two pets on the water chair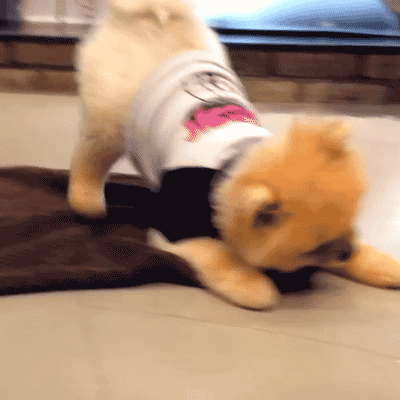 in a cool T-shirt spinning around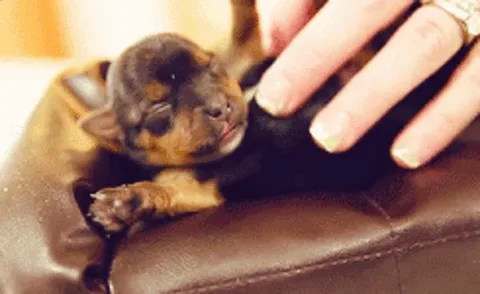 newborn puppy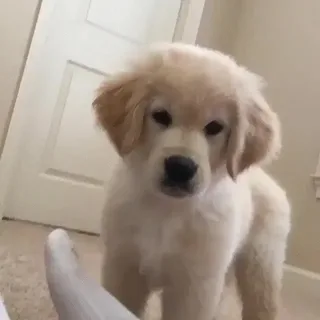 in the landlady's room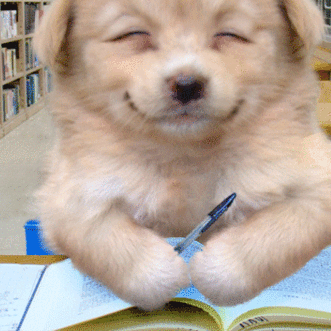 smiles sweetly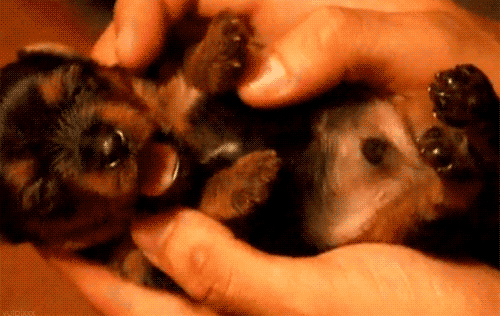 tiny dog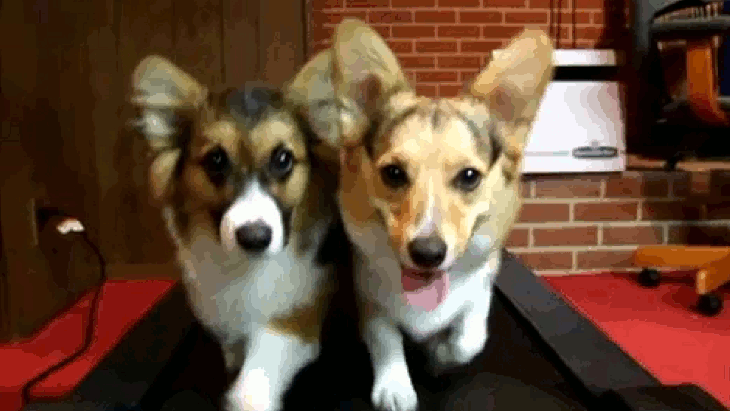 two friends on a treadmill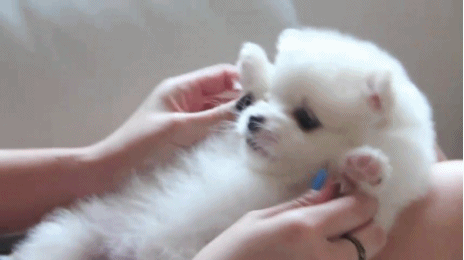 furry pet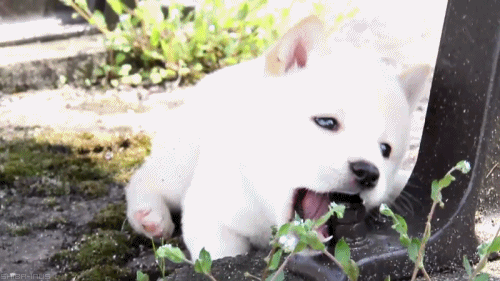 eats grass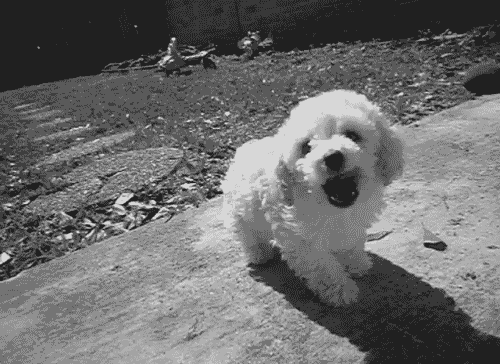 jumps on camera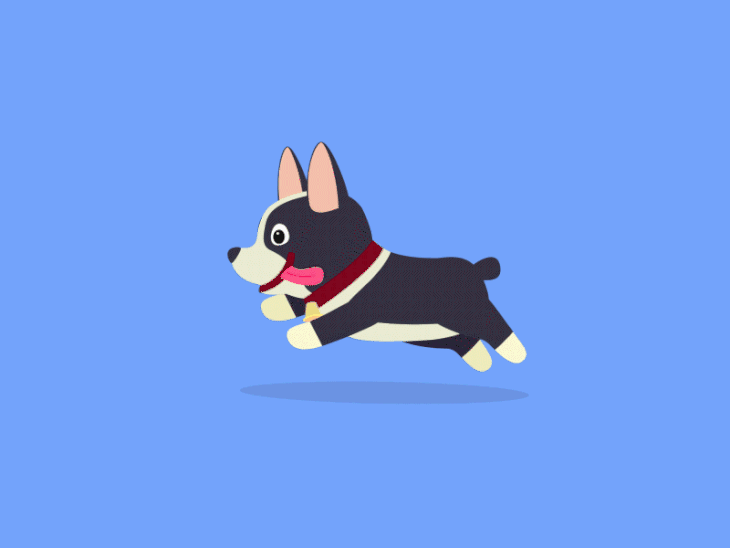 cartoon puppy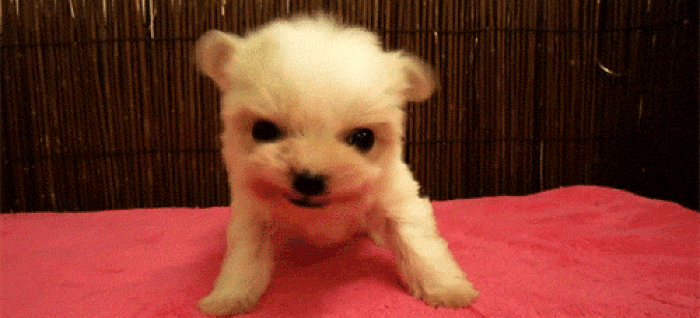 mean dog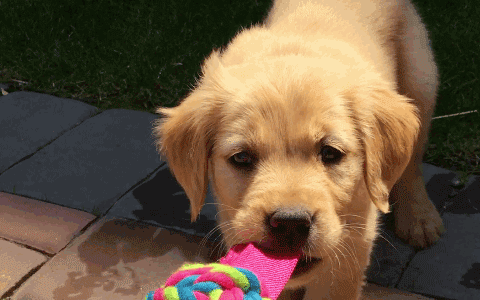 dog is man's friend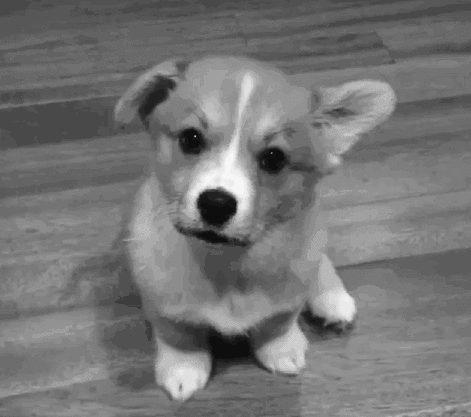 cute animal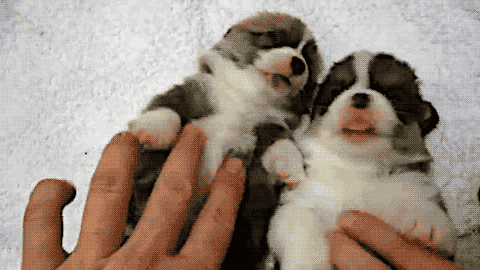 newborns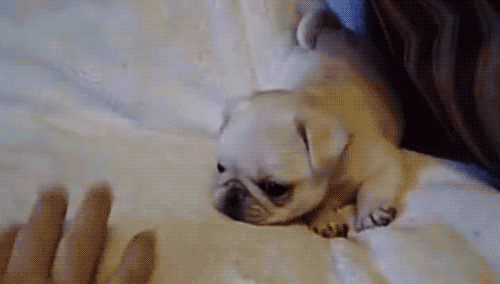 plays with a man's hands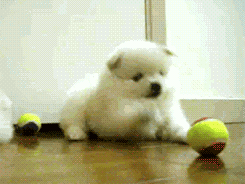 recognizes the ball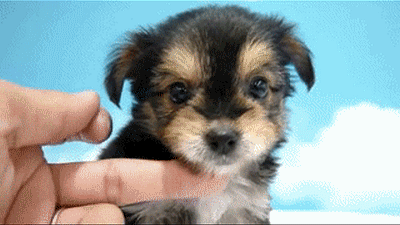 little puppy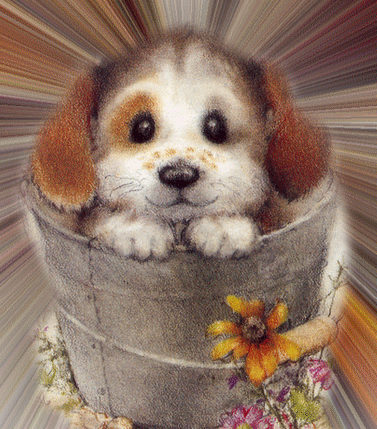 nice picture

pack of dogs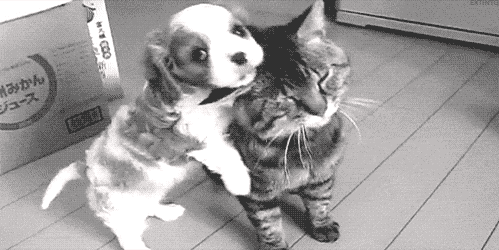 cat friendly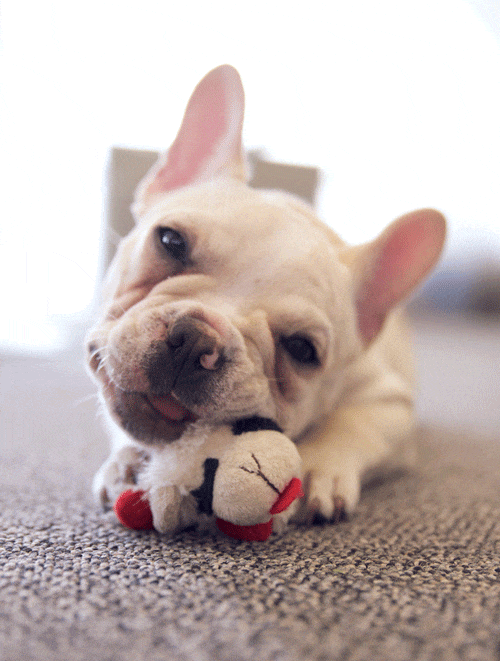 play with a toy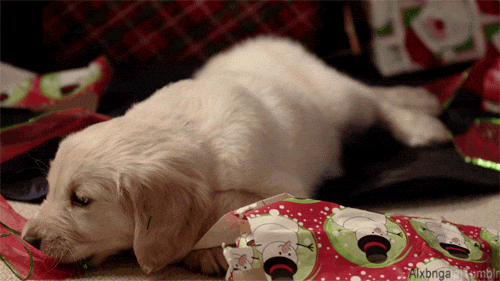 falls asleep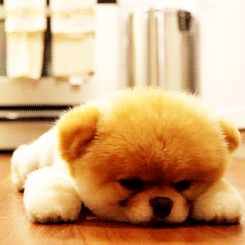 furry pet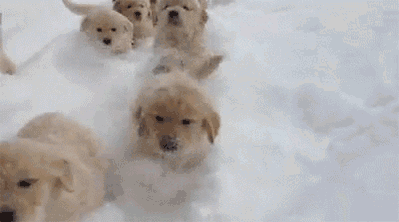 running in the winter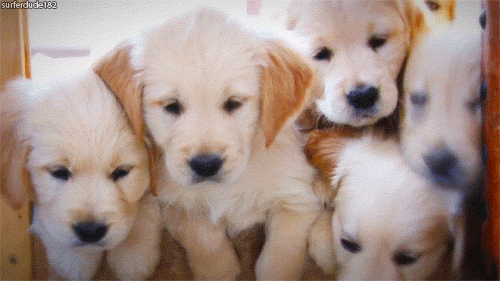 interesting photo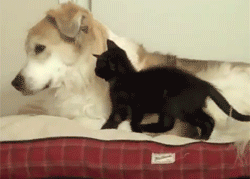 a big dog and a black cat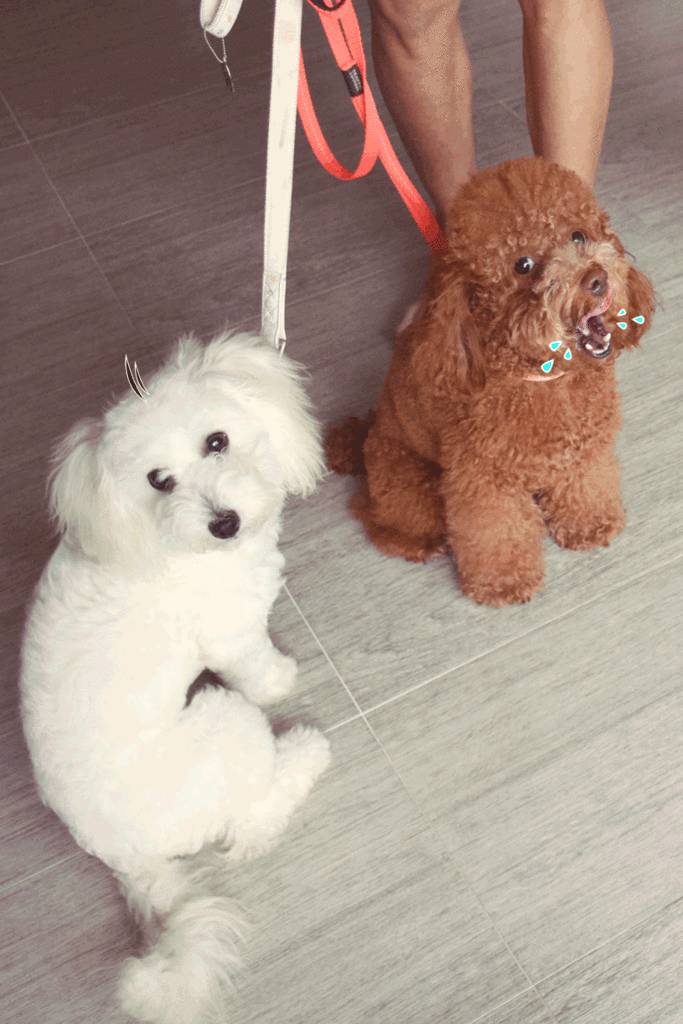 pets